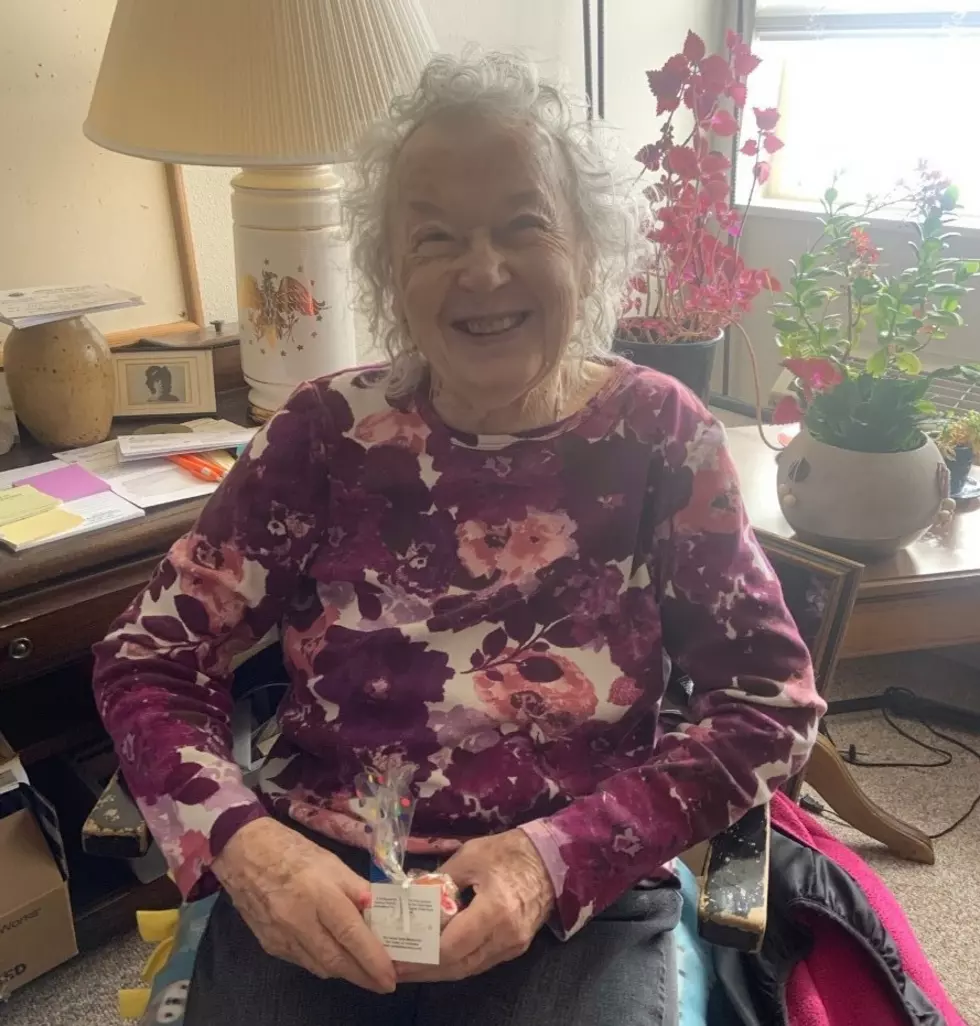 The Candy Jar Brings Smiles To Seniors
Photo courtesy of Brookdale Springmeadows
The owner of The Candy Jar in Bozeman, Kimberlee Greenough, decided to donate over 100 candy smiles to the staff and residents of Brookdale Springmeadows, a senior living community.
Scott Merenz, Sales Manager at Brookdale Springmeadows, stated "It's impressive how a small donation can make such a large impact on our senior's happiness. . . I want her to know that her gesture of kindness doesn't go unnoticed and it couldn't have come at a better time!"
Brookdale Springmeadows has taken precautionary measures due to concerns of COVID-19 including strict no-visitor orders and social distancing guidelines.
See photos below of Kim and a few of Springmeadows staff and residents receiving her donations.
How to Sew a Face Mask