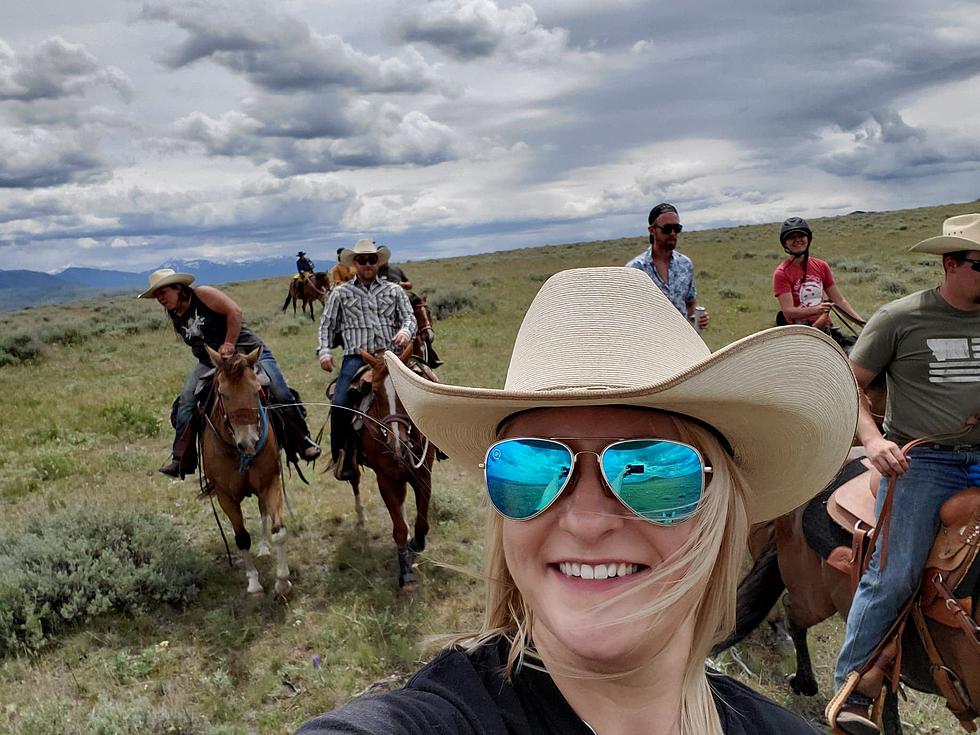 Photo courtesy of Ally H.
This past weekend I grabbed my horses and friends and headed out to Pony, Mont. for a poker ride.  I've never done a poker ride on horseback so it was a great new adventure for me and my horses.
It was on the beautiful Sitz Ranch and was the 16th year the Pony Homecoming Club hosted the ride.  I didn't have a winning hand, but it was a lot of fun and even met some great new people along the way! Check out photos below.