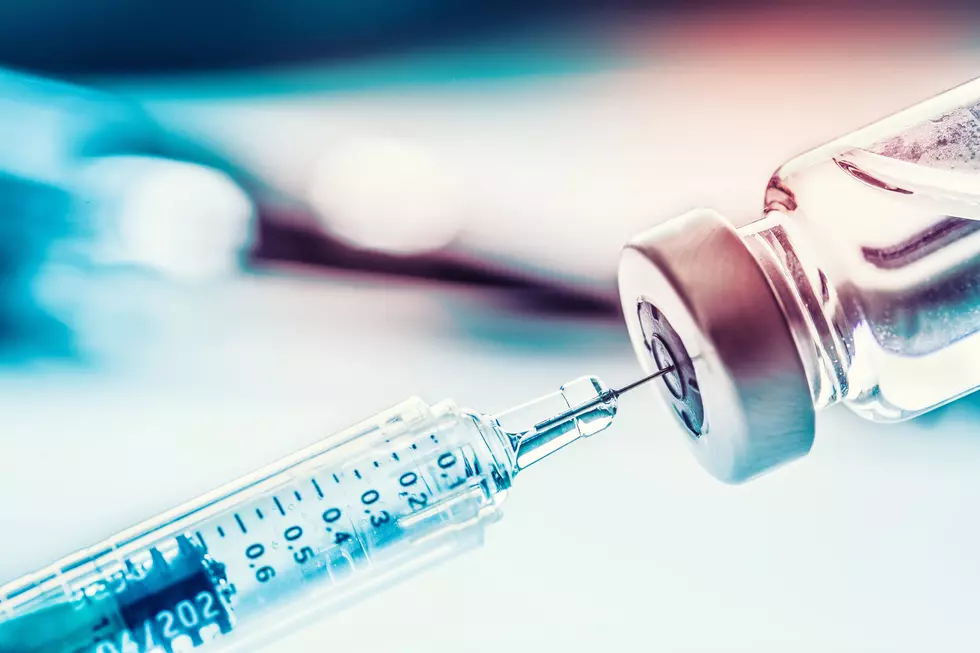 POLL RESULTS: Have You Changed Your Mind About COVID Vaccine?
MarianVejcik
We wanted to see if the XL Nation had changed their minds regarding the new COVID-19 vaccine. A couple of months back, we asked if you would take the vaccine once it became available. Now, with more information available and with some doses already handed out, we wanted to see if you still felt like you did before about it.
Here are the results of both of those polls below--the most recent first.
December Poll Results
In our more recent poll, we offered a "Haven't Decided" choice, where on the first poll, we only gave you the option of a Yes or No answer. But by looking at the Yes votes, it appears that the XL Nation has not changed their minds at all as to whether they will get the COVID-19 vaccine.
Here in Gallatin County, the health department says about 1,300 COVID vaccines are being distributed a week. According to the Biden administration, more vaccines should be becoming available. The issue for Montana has not been administering the vaccine but receiving them from the government.
Montana is currently ranked #4 when it comes to getting shots in arms. We are #4 in percentage of COVID-19 vaccines administered.
Doses distributed to state: 208,225
Doses administered: 190,070
Percentage of distributed vaccines that have been administered: 91.28
West Virginia, North Dakota, and New Mexico are currently the only states ahead of Montana.
To receive updated vaccine info for Gallatin County by text, sign up for Send a Text to 888777 with the corresponding message (all one word, no spaces).
More COVID-19 vaccine info is available at HealthyGallatin.org.