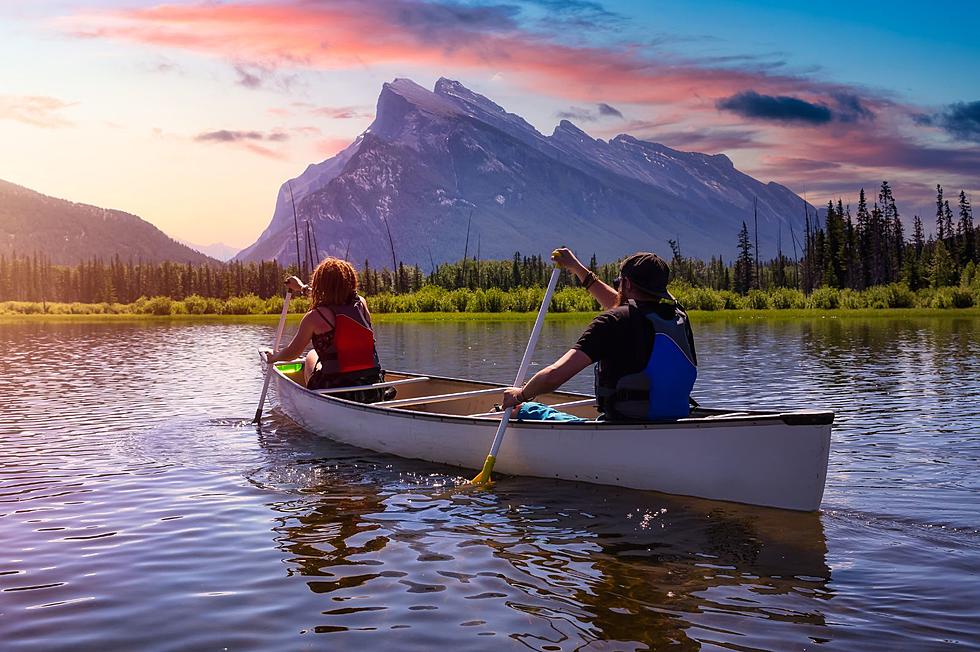 Planning On Summer Fun Here In Montana? It's Going To Cost You
Canva
If you are like me and use our rivers, lakes, and streams for more than fishing, then pay attention, my friends, because this will affect you.
There is a new license that will be required. There are some stipulations that are in effect this year.
To try and make this as easy as possible to understand here is a quick summary of what you need to know and help you decide if you need to purchase this conservation license.
Do you plan to use any of the following:
fishing access sites

wildlife management areas

state trust lands managed by the DNRC
If you answered yes, then you will need a conservation license. If you are over the age of 12 you will need this conservation license.
How much will this cost you?
Resident of Montana-$8
Non-resident-$10
If you already have a fishing license, you are good. You don't need to worry about getting this one separately. It's already in the cost.
Basically, the conservation license has been put into place to hold everyone using these state lands accountable for the land they are on and using recreationally.
Some may think this is ridiculous, but let's be honest, with so many people using the land and water here in Montana, the upkeep of the trails, rivers, lakes, forests, etc. is not an easy job.
How do you get the conservation license?
It's very easy. Just head to the FWP website or your app store on your phone and you will find an app to download. You just put in your information, pay your $8 or $10 dollars and you are set until next February (2024). Or you can just click the link below and you will be directed to where you need to be.
GET MY CONSERVATION LICENSE HERE
cc: FWP Website
Four Hot Springs That Are Super Close to Bozeman
Looking for a great relaxing getaway? Here are a few hot springs to check out in the Bozeman area.
7 Natural Montana Wonders to Explore this Summer
Montana doesn't skimp on natural beauty, but these destinations make for excellent day trips or extended explorations during a camping adventure.
3 Important Tips To Conserve Water In Montana
Spring and summer will be here before you know it, and many Bozemanites will start to work on their lawns, trees, shrubbery, flower, and vegetable gardens.
Of course, while there is a great amount of pride that people take when they put in long hours to enhance and improve their home's landscaping, there are some important things that you should know when it comes to not only helping conserve water in our area but also to make sure that you are in accordance with city guidelines.
The
City of Bozeman
has lots of information on its website that will not only make sure you're up to date when it comes to city regulations but there are some great tips that can help you make sure that you're doing your part to make sure there is enough water for everyone.