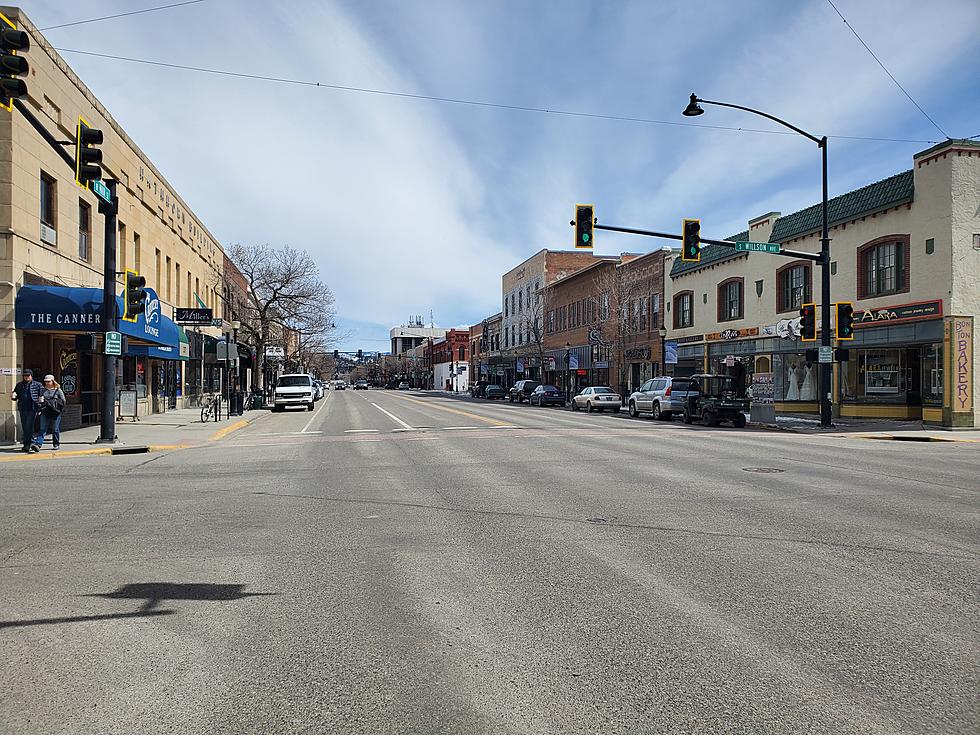 Only 1 Active COVID-19 Case as County Retail Stores Set to Open
Photo by Dave Wooten
Starting Monday, retail stores in Gallatin County have the approval of Governor Steve Bullock to open for the first time in a month. It's all part of Phase One of getting Montana's economy moving again amidst the COVID-19 pandemic.
Click here to see the governor's Phase One guidelines for Montana.
As of Sunday afternoon (April 26), we remain at one active coronavirus case, according to the Gallatin County Health Department. We have also not seen a positive case of the virus in three days, and only five in the last ten days. There are currently two people hospitalized for the virus. We have had zero deaths from COVID-19 in Gallatin County.
Here's a breakdown of the positive COVID-19 cases for Gallatin County during April.
April 7: 119 cases (+1) *Based on changed reporting method