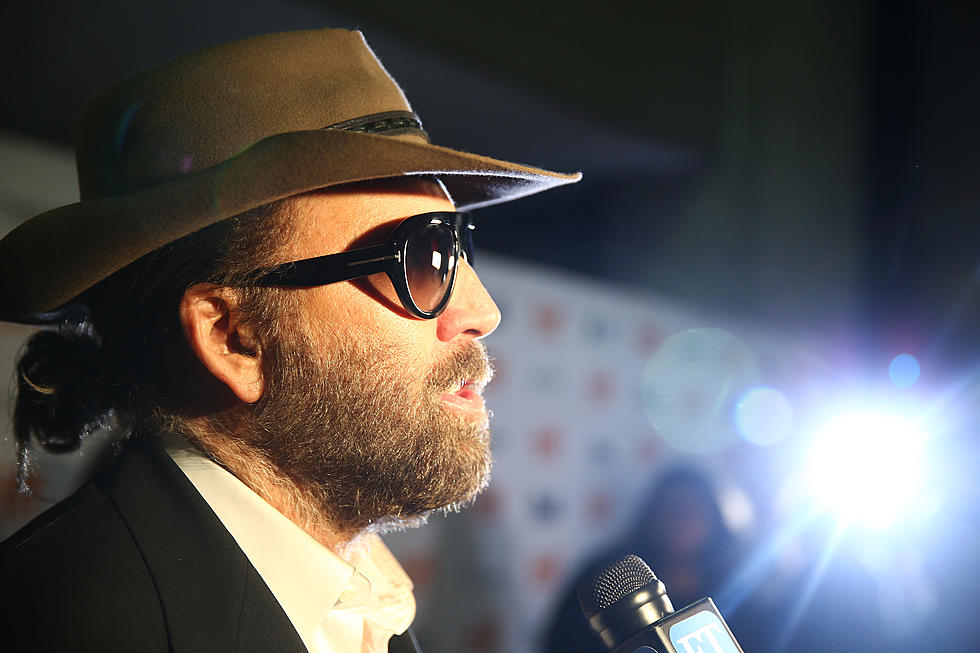 Nicolas Cage Is Filming Two Westerns Back To Back In Montana
Tasos Katopodis/Getty Images
I'm not sure that I've mentioned this before, but I'm a massive fan of Nicolas Cage. No, fan's not the right word - I'm a Nicolas Cage scholar. Few people have studied the career of Nicolas Cage more than I have. I've seen everything he's ever made, from his early classics like Raising Arizona and Moonstruck to weird obscurities like Zandalee and Deadfall, from the depths of video-on-demand garbage to his recent career renaissance.
It's been exciting to see Cage's comeback in independent film over the last couple of years, with him delivering career-best performances in movies like Mandy and Pig - and now, Nicolas Cage is set to embark on something he's never done before: he's getting ready to make a full-blown western.
Not just one western, either - two westerns. And the plan right now is for them to be shot back-to-back. And where do you go when you want to film a western? Well, Montana would be a pretty good place to start.
And that's exactly what they're doing! Both films, one called The Old Way and another called Butcher's Crossing, will be filming in Montana. I was poking around to find out exactly where in the state they might be filming, but couldn't find anything concrete. No word yet on when the filming will start, either.
But it's definitely something to be on the lookout for! My guess is that it will happen soon - Cage tends to work pretty fast (that's why he's made so many movies). Hopefully we'll be able to hear more about this in the near future.
Montana has become a hotspot for film productions over the last couple of years - or even just for actors visiting to lend the character they're playing some authenticity. Are you excited to see these two Nicolas Cage westerns?
8 Movies That Filmed in Montana
LOOK: The Most Famous Actor Born Every Year
LOOK: The most famous actress born the same year as you
Many of the actresses in this story not only made a name for themselves through their collection of iconic performances, but also through the selfless, philanthropic nature with which many of them approached their stardom. In an age of flipping the script on societal norms, many of these actresses are using their voices and platforms to be advocates for those who are otherwise unheard.