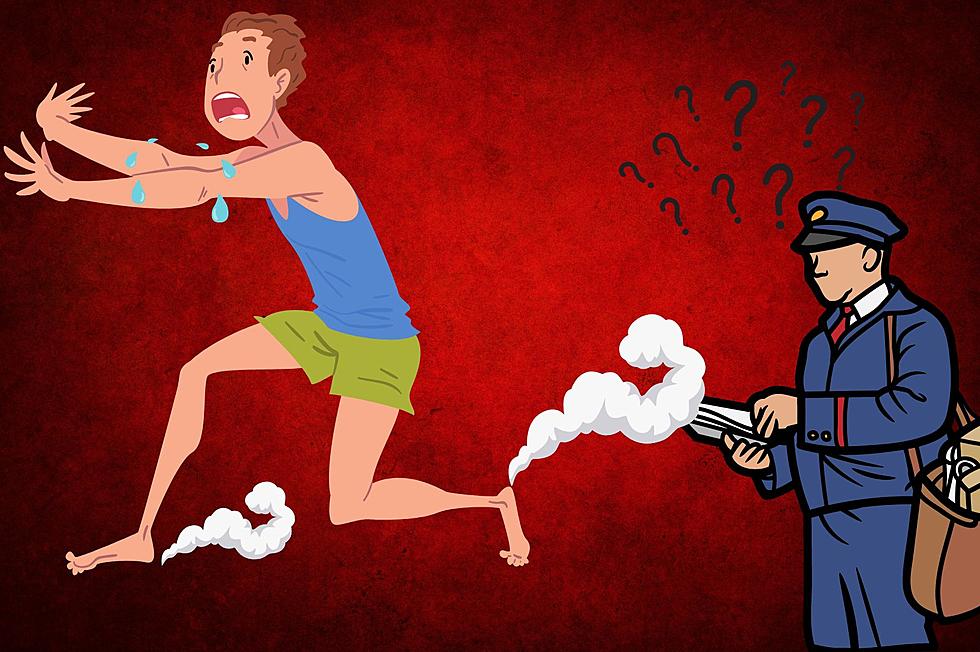 New To Montana? Calm Down, This Is Totally Normal. Don't Panic
Canva
With college starting just around the corner, I don't want any of our youngsters to go into shock if they were to find one of these on their door step. Now considering I grew up in a rural town (that's what we call the country, for you city slickers), I knew exactly what this odd book was.
As more young hipsters move into Montana, and as technology has taken over, it has been brought to my attention, that things we do here in Montana are most likely VERY odd to the city slickers.
So in the mail, I got this book, it almost looked like a diary of words and numbers, like all of our private information was being gathered and just sent out to anyone! It's absurd right?! Calm down...it's nothing like the social media we use to literally upload our entire lives to, our location, who we are with, and what we made for dinner that night.
Back in the day, we used to have to use it to look up someone's phone number or address. We would use it to call a business to see if it was open, and we would highlight which "Johnson" was the one we were looking for.
This odd-looking book will allow you to actually look up a business or resident, even if you don't have internet! Now finding your way to that person without your google maps will most likely be very difficult for some of you, but it is possible, as long as you know your directions. Again, very very odd.
What is this strange book I got in the mail? That is called a phone book!
We also used to use this odd thing called the Phone Book, to do prank calls. We would press *67 on our landline phone (that's the phone that is attached to the wall, the one with a cord) to block our number and call random numbers in the book and ask ridiculous questions.
So if you have received this crazy book in the mail, relax...it's not sharing your information with other countries, it's just helping us oldies remember the good ol' days. It's just a phone book, some of you won't even know how to use it anyway.
5 School Lunch menu items from the 70s and 80s we wish we could find as adults
North Dakota's Most Popular Toys Over The Past 50 Years
Here are the most popular toys in ND and across all other states.
LOOK: How Halloween has changed in the past 100 years
Stacker
compiled a list of ways that Halloween has changed over the last 100 years, from how we celebrate it on the day to the costumes we wear trick-or-treating. We've included events, inventions, and trends that changed the ways that Halloween was celebrated over time. Many of these traditions were phased out over time. But just like fake blood in a carpet, every bit of Halloween's history left an impression we can see traces of today.
NOSTALGIA: See Photos of 1930s Missoula, Montana
See if you can recognize these iconic locations in downtown Missoula, Montana.