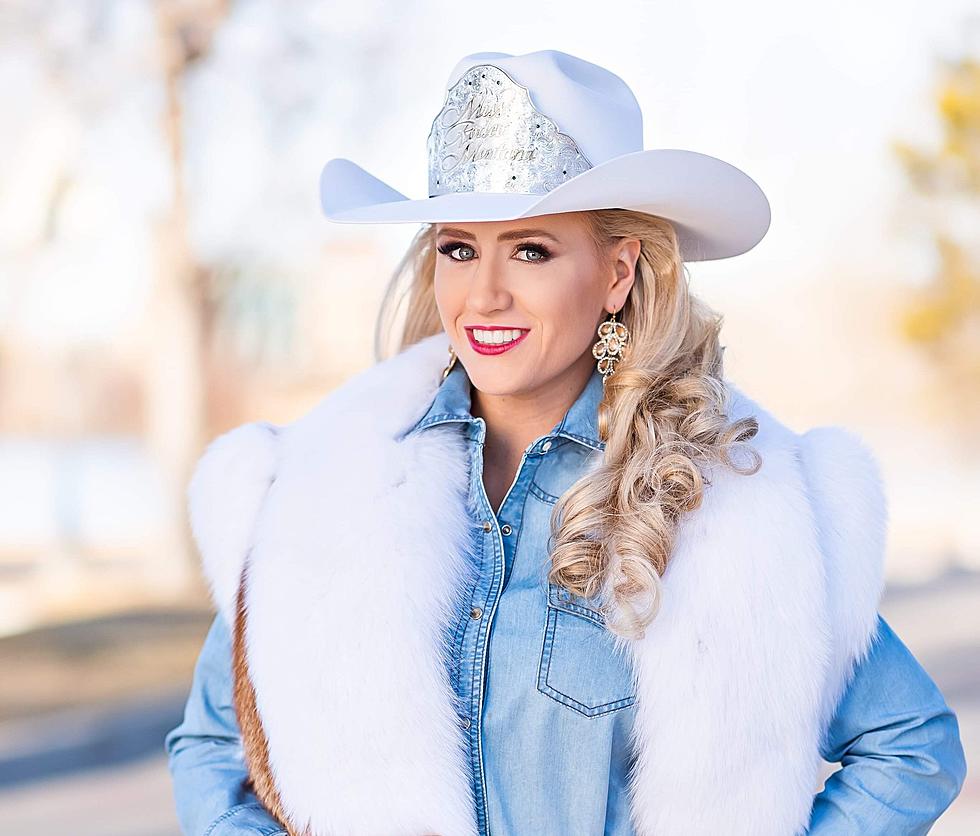 New Miss Rodeo Montana Crowned
Mariah Allen Photography Photo provided by Misty Davis
Every January the reigning Miss Rodeo Montana passes her crown to the next lucky girl that will be representing the state.  This past weekend Kayla Seaman was crowned Miss Rodeo Montana after winning in a landslide.
She won in the Horsemanship, Appearance, Poise & Projection, and Personality categories.  After winning in all four categories and having the highest score on the written test Kayla was the clear winner.
Kayla is from Kalispell and graduated from Montana State University with a bachelor degree in Marketing and Management.  She continued her education at the University of Montana with a Masters in Business Administration.