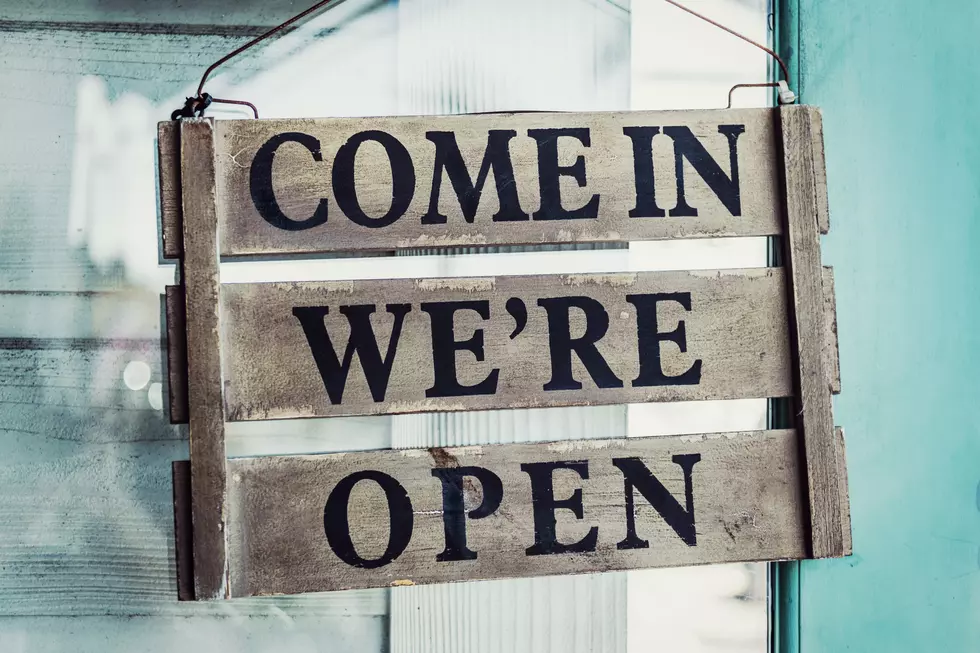 New and Improved! Belgrade Breakfast Spot Open For Business
Photo by Tim Mossholder on Unsplash
A popular spot for breakfast in Belgrade is back open after being closed for over a year due to a kitchen fire.
The wait is finally over! The Center Ice Cafe in Belgrade is open, but getting there hasn't been easy. For owner Rhonda Haney Gilbert, reopening the restaurant has come with its fair share of setbacks. Throughout the process, she had to deal with supply chain issues that delayed the delivery of several items needed in order to reopen the restaurant. The wait for safety inspections was also delayed.
Why Did the Center Ice Cafe Close?
The Center Ice Cafe was damaged after a grease fire broke out in the kitchen area on October 3, 2021. Following the fire, Gilbert was worried that she wouldn't be able to support her family. Shortly before the fire, she lost her husband Brant to cancer.
If you're craving a delicious breakfast or lunch, do yourself a favor and stop into the Center Ice Cafe. The menu has been updated and Rhonda and the crew can't wait to see your smiling faces. There's also an espresso bar in case you're in need of that early-morning caffeine fix.
Belgrade is fairly limited when it comes to breakfast options, so the Center Ice Cafe reopening is great news for local residents. The restaurant is located at 11 N. Broadway #102 in Belgrade. Stop by Wednesday-Friday 8:00 a.m. - 2:00 p.m. and Saturday and Sunday from 7:00 a.m. to 2:00 p.m.
If you're looking for breakfast in Belgrade, you can also check out Bair's Restaurant inside the Flying J truck stop or the Rise & Shine Cafe & Bakery on Jackrabbit Lane.
7 Bozeman Businesses That Closed in 2022
Gone, but not forgotten. Here are 7 businesses in Bozeman that closed in 2022
Every Montana Restaurant That Has Been Featured on Food Network
It's always awesome to see something from your hometown or state on TV. When Food Network comes to town, Montanans are ready. These restaurants have been featured.
15 Important Items For Your Montana Winter Emergency Travel Kit
Life in Montana means being prepared for any type of weather. During the winter months, it's important to keep these items in your winter emergency travel kit.