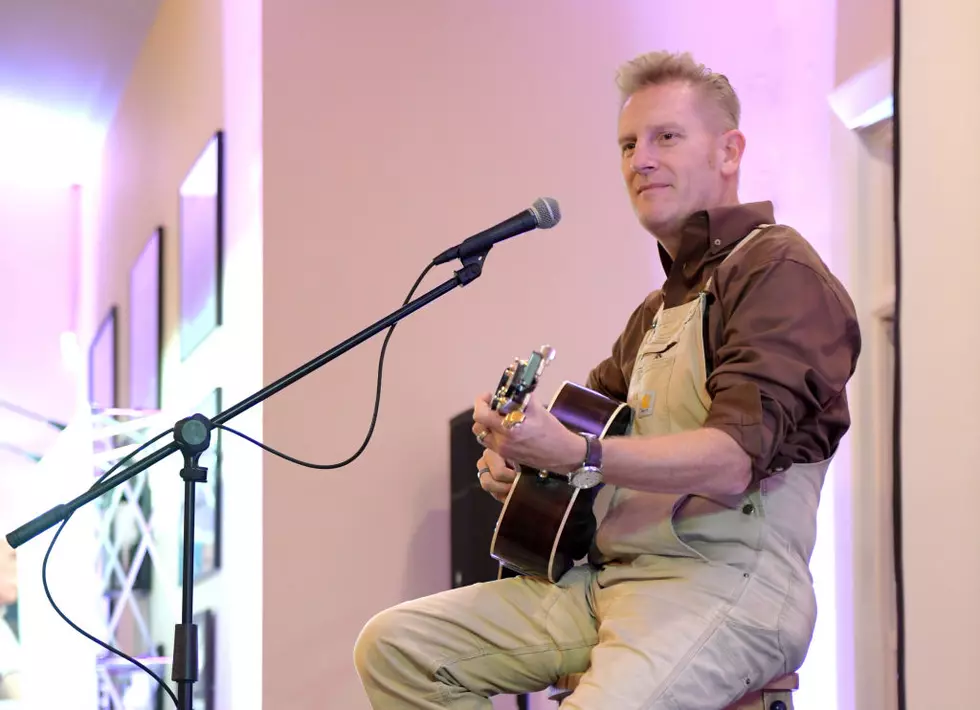 Music Ranch Montana Announces Summer Concerts
Getty Images
Music Ranch Montana has posted an abbreviated schedule of shows for this summer. Because of the current coronavirus pandemic, Music Ranch Montana had to pare back its normal summer schedule, but recently they announced some concerts for July with some very established country artists.
Adam Pope & Monroe Sun - Tues, July 21, 7:30 p.m. Monroe Sun is a Nashville based Bluegrass style band led by songwriter Adam Pope. Monroe SUN captures the raw, magical energy from the Sun Records era, Bluegrass style, all while putting on a highly entertaining variety show featuring songs about faith, family, love, humor, a pig, and more!
Lacy J. Dalton/Jimmy Fortune - Wed, July 22, 7:30 p.m. Dalton is a Grammy nominated singer-songwriter known for songs "Takin' it Easy," "Crazy Blue Eyes," and "16th Ave." Fortune sang tenor with the Statler Brothers for over two decades.
Paul Overstreet - Thur, July 23, 7:30 p.m. Grammy Award-winning singer-songwriter with 16 songs on the Billboard country charts. Also the writer of hit songs like "Forever and Ever, Amen," "On the Other Hand," "She Things My Tractor's Sexy," and co-writer for "When You Say Nothin' at All."
Rory Feek - Friday, July 24, 7:30 p.m. One-half of the duo Joey & Rory. Also co-writer on country songs "Some Beach," and "Little More Country Than That." Rory has over 2.3 million followers on his blog and his book This Life I Live was a New York Times Bestseller. 
The above shows are Free. Admittance is subject to change without notice based on state, national or local guidelines/rules/regulations. Seating on a first come-first served basis. Social distancing guidelines will be in effect for these shows. Find out more info on these shows and other events at MusicRanchMontana.net.
Music Ranch Montana is located in the Paradise Valley just outside Livingston, Montana.