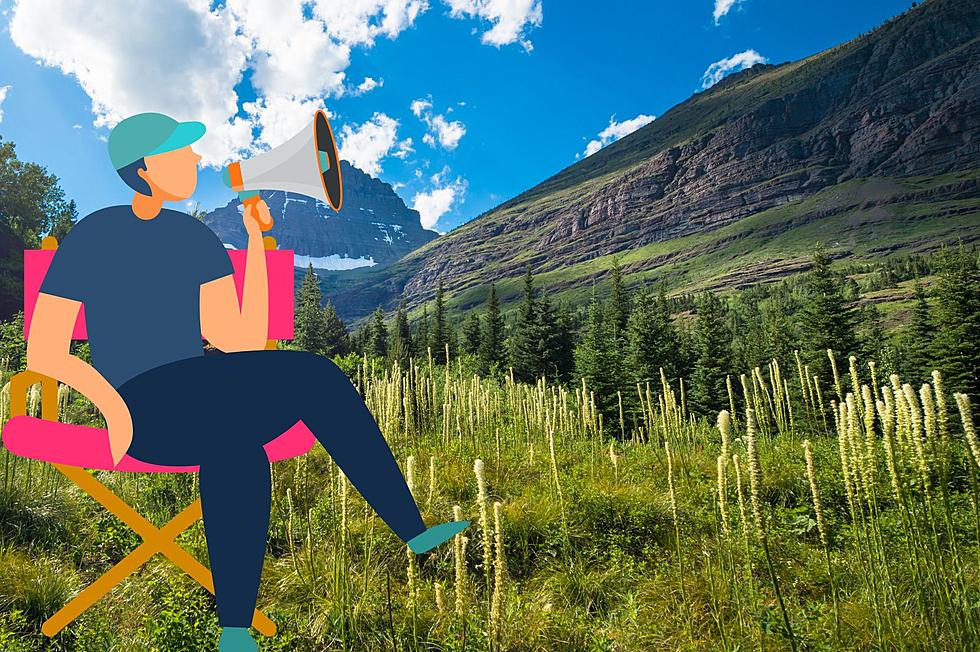 Montana's Most Filmed Location Is Definitely One Of The Prettiest
Canva
The endless miles of beauty are what draw many people to Montana. There are not very many states where you can drive for hours and hours and still be in the same state. This is part of what makes Montana the 4th largest state.
Because of the beauty of the state, lots of movies/films love to use Montana as part of the backdrop for their filming.
Where would you think the most filmed location in Montana would be? It's a hard question, considering there are so many cool towns with spectacular downtowns, which would be perfect for filming.
Hawaiianislands.com took all the states and came up with a list of the "Most Filmed Locations In Every State".
I wasn't really shocked when I saw that, Glacier National Park was Montana's winner. Its beauty is almost overwhelming, it's popular, and with every season you get a completely different feel for its beauty.
What films give "credits" to Glacier National Park? Some of our favorites for sure.
Some films that include Glacier National Park are Forrest Gump, My Sisters Keeper, The Shining, Chronicles of Narnia, and What Dreams May Come, just to list a few.
Glacier National Park has been making its way into the film industry since before the 1930s and continues today. Montana in general has become a "hot spot" in the past few years for celebrities and their families. What was once a place to escape, has now become more of a nuisance for some celebrities.
cc: IMDB, Hawaiianislands.com
25 Stunning Photos of Glacier National Park
Check out 25 pictures of Glacier National Park, the "Crown Jewel of the Rockies."
You Need To Know The Things Montana Has Given America
It's time everyone know about what Montana has given America