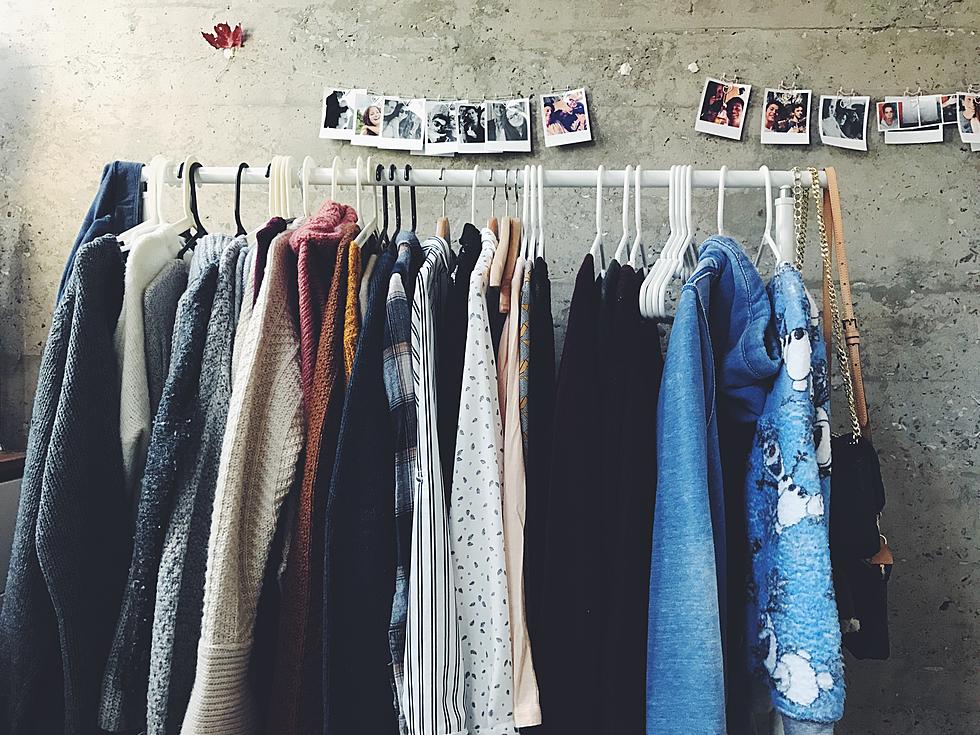 Montana's 2021 Fall Fashion Must Haves! Happy Fall Y'all.
Photo by Shanna Camilleri on Unsplash
Fall is just around the corner and fashion trends are constantly changing. One thing I absolutely LOVE about Bozeman, is the trend setting ladies I am constantly seeing! I mean, for real, KUDOS...SLOW CLAP...YES! Hats, coats, sweaters, boots, you ladies really know what is happening in the world of fashion. Don't worry guys, I have forgotten about the daisy dukes you sported this summer.
First off I LOVE sweaters and sweatshirts! These you definitely can never have enough of. I love this store in Kalispell, "The Montana Scene". Creative, cute, and perfect for a cup of chai, pumpkin spice, or cider.
Hats..hats..hats..I appreciate a good hat and Montana clearly does too! Check out this cutie I found at Whiskey & Lace located right here in Bozeman. AND...they just restocked so there are so many cute colors to choose from!
Let's talk jeans! Whiskey & Lace has my heart again! I love these striped ones that come in a couple different colors, match them with a cute crop top and you are set for date night...with the girls.
I have so many different boots and shoes, but when you find the perfect ones, you buy them. ASAP. Damselfly Clothing Company nailed it!
Accesories are a must for fall. I literally have over 40 beanies...I do realize this is a problem. Buuuutttt....I may have to add this one to the collection. Simple and cute, I love it.
You can not go wrong with a simple necklace. This one, from Whiskey & Lace, goes with so many different outfits, you will love it too!
Everyone's fall must haves are different, and that is cool with me! Check out these Local to Montana shops and you are bound to find your next fall piece!
2021 Oscars Red Carpet: Best and Worst Fashion
See the best and worst fashion looks from the 2021 Oscars, below.
The Most Shocking Rock Star Fashion Reinventions
From David Bowie to Metallica, these are the most shocking rock star fashion reinventions.