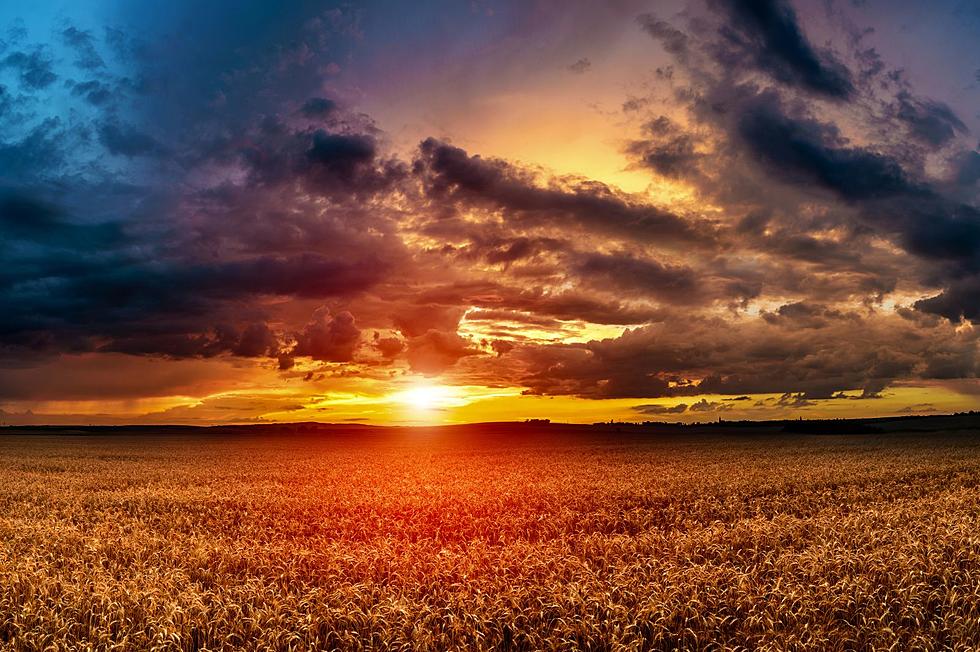 Montana Town Lands On Popular List For Worst To Live
Canva
Typically when an article comes out about the best, the worst, the snottiest, the rudest, etc. towns in Montana, I feel like I can actually pick which town they are talking about before even reading the article.
When it came to this poll taken, I would never have picked the town listed. First off, I have never even heard of it, and secondly, I always pick Billings. (No offense Billings, you're just usually on these lists).
An article from 24/7 Wall St came out, using statistics from World Bank, we are told that income inequality is more pronounced in the U.S. than it is in much of the rest of the world.
24/7 Wall St also used information from the FBI, the Census Bureau, Centers for Disease Control and Prevention and was able to identify the worst cities to live in, in each state. You can find a full list below.
WORST CITY IN EACH STATE TO LIVE IN
What is the worst city to live in, in Montana? Drum roll please...
Helena Valley South East
 Poverty rate: The poverty rate is a bit higher that the state average at15.4% (state: 12.5%)
 Median home value: $226,900 (state: $263,700)
 Median household income: $63,675 (state: $60,560)
 Drug-induced mortality: 13.7 deaths per 100,000 (state: 16.7 per 100,000)
 Total population: 9,316
You can take your pick of cities to live in and I wouldn't say that Helena Valley South East is really that bad. New home additions constantly going up throughout the valley and a median household income that is above the state average are just two perks you will have to look forward to.
cc: 24/7 Wall St
Top 5 Safest Cities In Montana, 2023
Like every state, there are always going to be a few towns that make us think twice about moving there or deciding where to raise our kiddos. But like I always say, "negative yells and positive whispers". The same goes for crime and violence; we hear about all the drug busts, assaults, break-ins, etc. It's not very often we hear about all the great things right?
Gallery Credit: Megan Shaul
LOOK: Best counties to raise a family in Montana
Stacker
compiled a list of the best counties to raise a family in Montana.
Gallery Credit: Stacker
LOOK: 10 Places where people in Montana are moving to most
Stacker
compiled a list of states where people from Montana are moving to the most using data from the U.S. Census Bureau.
Gallery Credit: Stacker