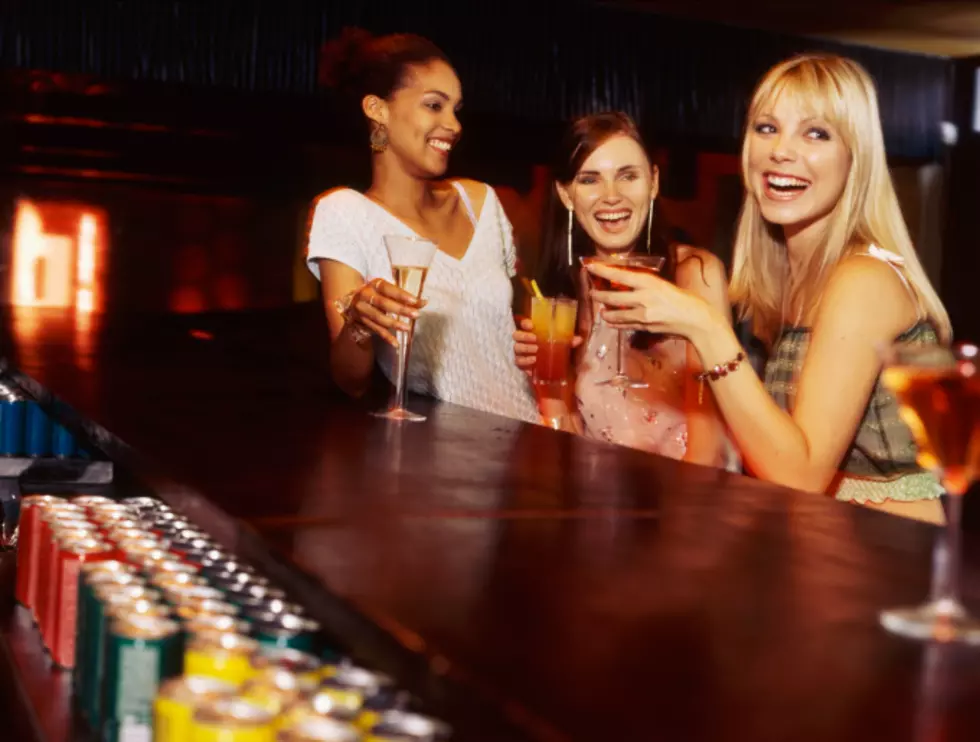 Montana Restaurant App Offers Free Libations
Getty Images
A mobile app geared towards Montana restaurants & bars is offering free adult beverages at select locations across the state. The app called SWIG406 was created to help Montanans and tourists alike explore Montana and experience the bars and
restaurants that make their travelling adventures delicious.
The app is free but if you subscribe for $5 a month you can enjoy a free drink at their participating taverns. Locally that would include:
The Club Tavern & Grill
The Rocking R Bar
The Cannery
Each offers a FREE alcoholic beverage once a month, all included in the $5 per month app.
SWIG406 bars and restaurants can also add events and parties, helping travelers make plans to explore Montana. And each time SWIG406 users mark a bar as a favorite, they will be sent notifications when that establishment adds a new event. With the hashtag #LocalDrinksatLocalBars, SWIG406 promotes Montana-crafted beverages and the establishments that serve them.
You can download the the Swig406 app on iTunes and Google Play. Learn more at: www.swig406.com.