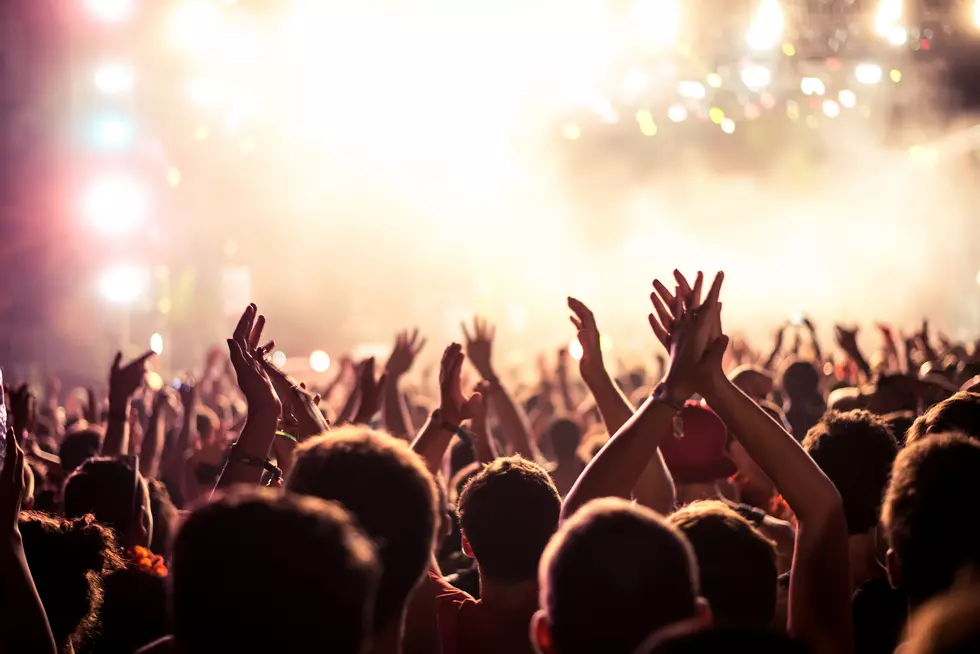 Mixers Outdoor Concert Set For Friday
bernardbodo
Mixers Saloon's second annual Live Outdoor Concert on Friday, June 22nd.  The street in front of Mixers will be closed off for some great music, dancing and an outside bar.
Start your weekend with some great country music from Ian Munsick and Sam Riggs.  The gate opens at 5:30 pm and the show starts at 6:30 pm.  After the show Sam Platts and the Great Plainsmen will perform inside Mixers for the after party starting at 10 pm.
Tickets are available for purchase online and at Mixers Saloon at 515 W Aspen St. in Bozeman for $15.  Day of the show tickets will be available at the gate for $20.