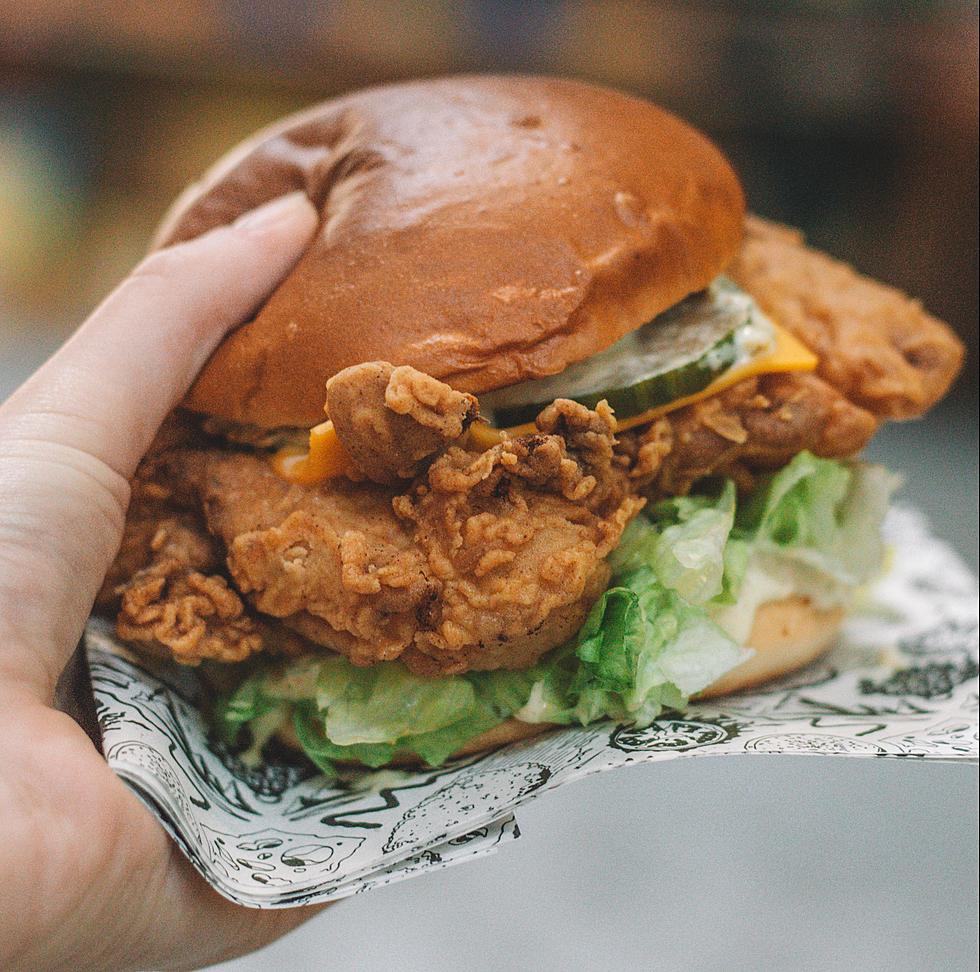 Love Fried Chicken Sandwiches? Here Are The 11 Best in Bozeman
Photo by Loes Klinker via Unsplash
Who doesn't love a tasty fried chicken sandwich? Honestly, now that I am thinking about it, I might have to have one later for dinner. 
Bozeman is great when it comes to certain food items. In the past, we have created lists from the Ultimate Bozeman Burger Guide to a Philly Cheesesteak Guide in Bozeman and more We are lucky to have a plethora of options for food, but one certain sandwich that is often overlooked is the delicious chicken sandwich. 
We put together a list of the 11 Best Places to Get a Fried Chicken Sandwich in Bozeman, and speaking from experience, all of these places are fabulous. From bars to breweries to even some upscale restaurants, everyone has a crazy good fried chicken sandwich on this list. 
Whether you want a fried chicken sandwich for lunch, dinner, or to take home, all of these places have that availability because, in all honesty, fried chicken sandwiches are great at any time. 
You won't find any fast-food restaurants on this, we went strictly to local businesses that have tasty fried chicken sandwiches that will fill your stomach up, put a smile on your face, and won't break the bank. 
We have restaurants that range from downtown Bozeman(El Camino, Montana Ale Works, and Backcountry Burger Bar) to restaurants towards Four Corners(The Bay, Korner Klub, and Hop Lounge). We haven't even mentioned the premier spot to get a chicken sandwich in Bozeman. 
We are fortunate to have so many places to get a quality fried chicken sandwich in Bozeman. Writing this has made me hungry for a chicken sandwich now. What restaurant are you picking? 
11 Best Fried Chicken Sandwiches in Bozeman
Who doesn't love a good fried chicken sandwich from time to time? We definitely do. We compiled the best places in Bozeman to get a quality, fried chicken sandwich. We have places that range from Downtown Bozeman to Four Corners. Enjoy!
5 Great Breakfast Alternatives To Downtown Bozeman
Tired of the big crowds and long waits? Well, how about you try some alternatives to downtown Bozeman breakfast spots. Here are our favorites.