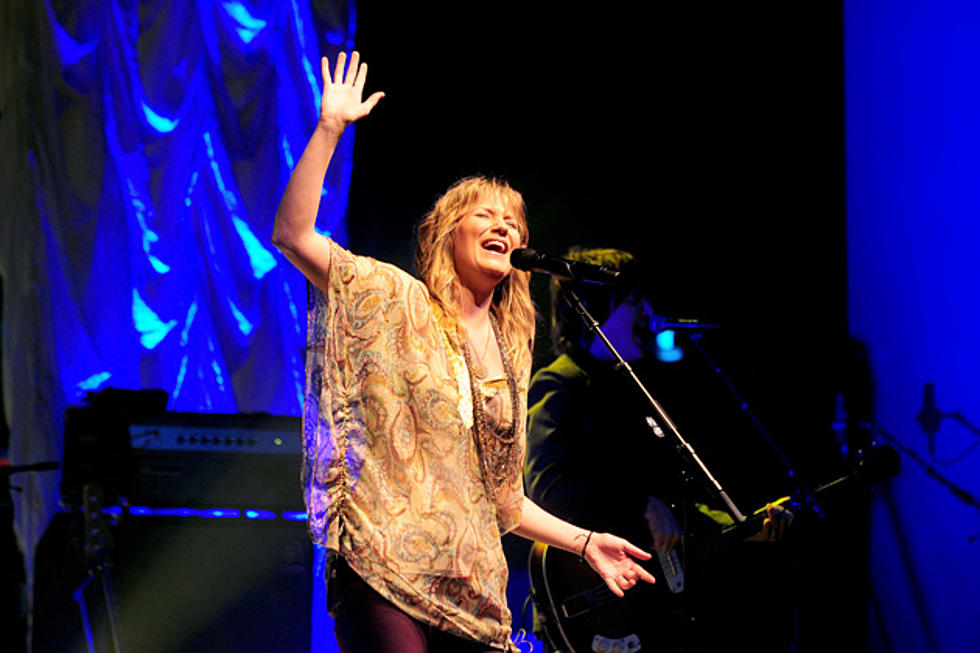 Jennifer Nettles Delivers Emotional Set to Fans in Denver – Exclusive Pictures
Josh Lowe for Taste of Country
Jennifer Nettles' solo tour has been filling up theaters nationwide. On Saturday (March 22), she brought the That Girl Tour to Denver, Colo., thrilling fans at the Paramount Theatre. Brandy Clark opened the show. Check out exclusive pictures, courtesy of Taste of Country photo correspondent Josh Lowe.
For her solo tour, the Sugarland singer has played most -- if not all -- of her emotional 'That Girl' album while sprinkling in a few covers and a few hits recorded with her duo partner, Kristian Bush. 'Baby Girl' and 'Something More' are two that frequently make the setlist. Highlights regularly include her vocal performance on 'Good Time to Cry' and the show closer, a cover of Bob Seger's 'Like a Rock' that also wraps 'That Girl.'
Nettles and Clark will play shows through the spring. Visit the 'Me Without You' singer's official website for a complete list of dates.