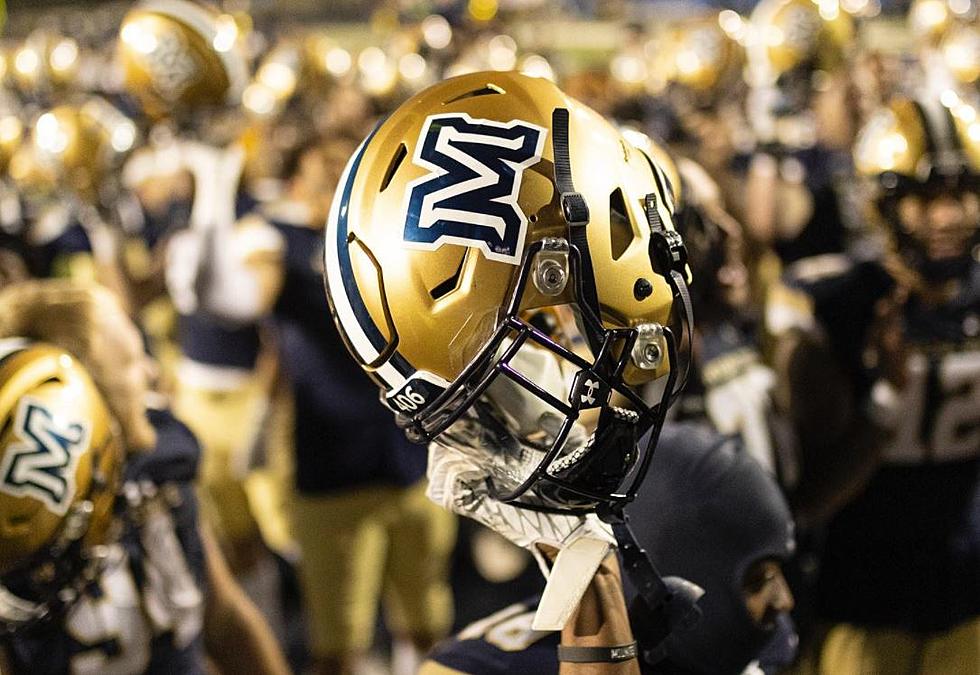 It's Here! Bobcat Pride in Full Force at This Fun Bozeman Event
Credit: Montana State University Bobcats/Facebook
If you love the Montana State Bobcats, you can show off your Bobcat pride at this fun event in downtown Bozeman.
Montana State University and the Downtown Bozeman Association have teamed up for the 10th Annual Cat Walk. The event is happening on Friday, August 19 from 11:00 a.m. – 1:00 p.m. on Main Street in downtown Bozeman.
The Cat Walk is an awesome way to show your support for the Bobcats and Montana State University. MSU President Waded Cruzado, Champ, the MSU Spirit of the West Marching Band, students, student-athletes, and community members will make their way down Main Street to create "Bobcat Buzz" throughout the community.
If you're a Bobcat fan, you won't want to miss the Cat Walk. It's essentially a parade of blue & gold where you'll have the opportunity to meet MSU Athletic Director Leon Costello, Football Coach Brent Vigen, and many others. You can also get autographs from your favorite football, basketball and volleyball players.
The walk will begin at 11:00 a.m. at First Interstate Bank on the corner of Grand Avenue and Main St. The Cat Walk will move east down the south side of Main Street. Midway through the walk, there will be a 30-minute stop at Soroptimist Park on the corner of Rouse Avenue and Main St. for refreshments and player autographs.
Walkers will then head west down the north side of Main Street and will end at Wells Fargo Bank located at Grand Avenue and Main Street around 1:00 p.m. Bobcat fans are encouraged to walk and spread Bobcat spirit!
The event is free and open to the public, and will take place rain or shine!
For more details, visit www.downtownbozeman.org, www.msubobcats.com or call 994-6267 or 586-4008.
5 Of The Best Places For Fall Camping Near Bozeman
Looking for a great spot for fall camping near Bozeman? Here you go!
8 Easy Ways To Help Prevent Wildfires in Montana
Over 60% of the wildfires in Montana are human-caused. We can do better. Here are some things that you can do to help prevent wildfires in Montana.
15 Ways To Beat The Western Montana Heat
Sure, Missoula is known for the human-Cherrios that pop up on the Clark Fork river every summer but there are plenty of ways to beat the head on a hot day in Western Montana.