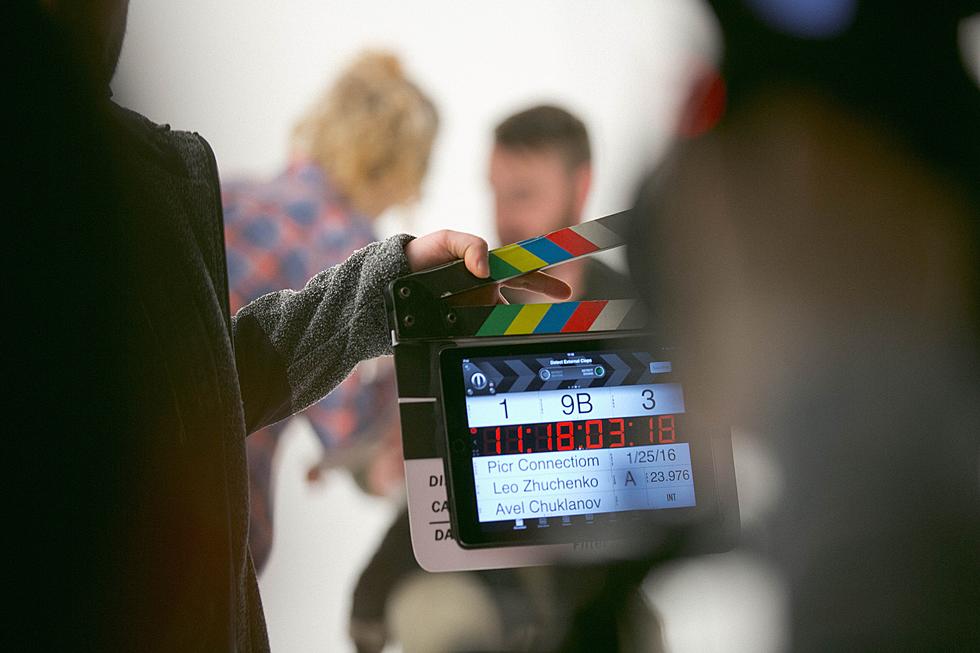 Huge Hollywood Movie Set In Montana Makes Big Reference
Photo by Avel Chuklanov via Unsplash
You have to respect a movie that is set in Montana and has a nice, subtle reference to the Big Sky state. 
If you didn't catch it, Sonic the Hedgehog 2 was released this past weekend in theaters to a worldwide total of $140 million in three days. The weird part about the first and second Sonic The Hedgehog movies is that they are set in the fictional town of Green Hills, Montana. 
We discussed how Hollywood loves to create fake towns for their films set in Montana, even though they could have picked any city that resembles Green Hills. The thing is though, I have to respect Sonic the Hedgehog 2 for putting a subtle reference to a well-known highway in Montana. 
In Sonic the Hedgehog 2, Sonic's room is decorated with many different signs and posters, but there is one sign that put a smile on my face. One of the many stolen signs that Sonic has up in his room is a sign from Montana's I-90 Interstate. 
Montana's I-90 is the longest freeway that spans from Idaho to North Dakota and is a stretch of highway where many folks like to speed a little, just like Sonic the Hedgehog. 
Having a sign like that is a nice nod to grounding the movie to Montana and shows the appreciation for Montana. If you have kids, are a fan of video games, or love Jim Carrey, you should see Sonic the Hedgehog 2 soon. 
Plus, this might be Jim Carrey's last movie. He's thinking about retiring, and you might as well see him go off with a bang.  
Four Best Picture Films Set/Filmed in Montana
The Academy Awards are coming up on Sunday, March 27th and we decided to take a look that e whole history and see what films were set or filmed in Montana that have been nominated for Best Picture.
Seven Celebrities You Might See in Montana
Montana's a fashionable place these days and some of the most famous people in the world are flocking to it. Here's who you might spot out and about in Montana.
8 Movies That Filmed in Montana
With Montana's beautiful and varied landscapes, it's no wonder some fantastic movies have been filmed here.