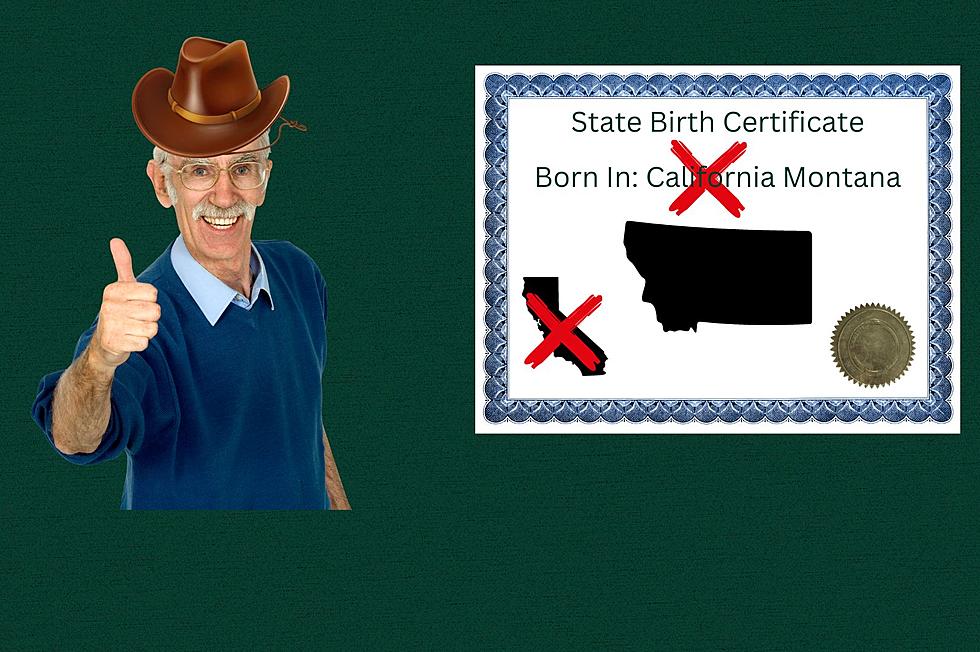 How To Fool Everyone Into Thinking You're From Montana. It's Easy
Canva
When we think about Montana, not only do we think about mountains, skiing, hiking, great schools, etc. we also think about how fashionable the state is. I mean it's clear that all true Montanans want to look their best, especially when they are working on the ranch.
When A-List celebrities come for a visit, or should I say, come to see their 23rd home, they want to be able fit right in with all of the hard working ranchers.
Now don't get me wrong, I don't think any of the Kardashians are going to be doing any actual farm/ranch work, but you get the picture. I'm just happy they know exactly what to wear if they were going to check the fields.
There is something that could help ALL Montanan's get not only on the fashion train, but these will also clearly help with all farming needs. All. Of. Them.
Introducing a Montana Must-Have.
Thanks to USA Today, we know now what newest fashion trend the Croc brand will be releasing for it's annual "Croctober" event.
Now before you run out to the store and try and score a pair of these highly fashionable, highly functionable, Croc-boots, you will need to know they don't go on sale until October 23rd.
The boot is bold all around from its croc-embossed texture and western-themed stitching to its shiny metallic charms that draw stars and spell out "crocs." The shoe also features a spin-able spur charm like nothing previously released. -USA Today
I'm so grateful these high fashion boots will have a spur charm, I mean it just wouldn't be the same without it. Tell me I'm wrong. I am guessing that on October 24th, I will see all true Montanans sporting the Croctober boot of 2023. I will be highly disappointed if I don't. I wonder if I can pre-order...
cc: USA Today
Tourists Love These 5 Downtown Bozeman Businesses
When tourists are in town and go shopping, they tend to hit up these five stores to pick up something special from their time in Montana.
Gallery Credit: Will Gordon
Five Best Places To Get Cookies in Bozeman
Need a sweet treat? Cookies come in many flavors and shapes but they are always delicious. Here are the best places in the Bozeman area to get cookies.
Gallery Credit: Will Gordon
10 Great Places to Find Fall Decor in Bozeman
Feeling festive? Here are a few places where you can find the best fall decorations in the Bozeman area
Gallery Credit: Jesse James