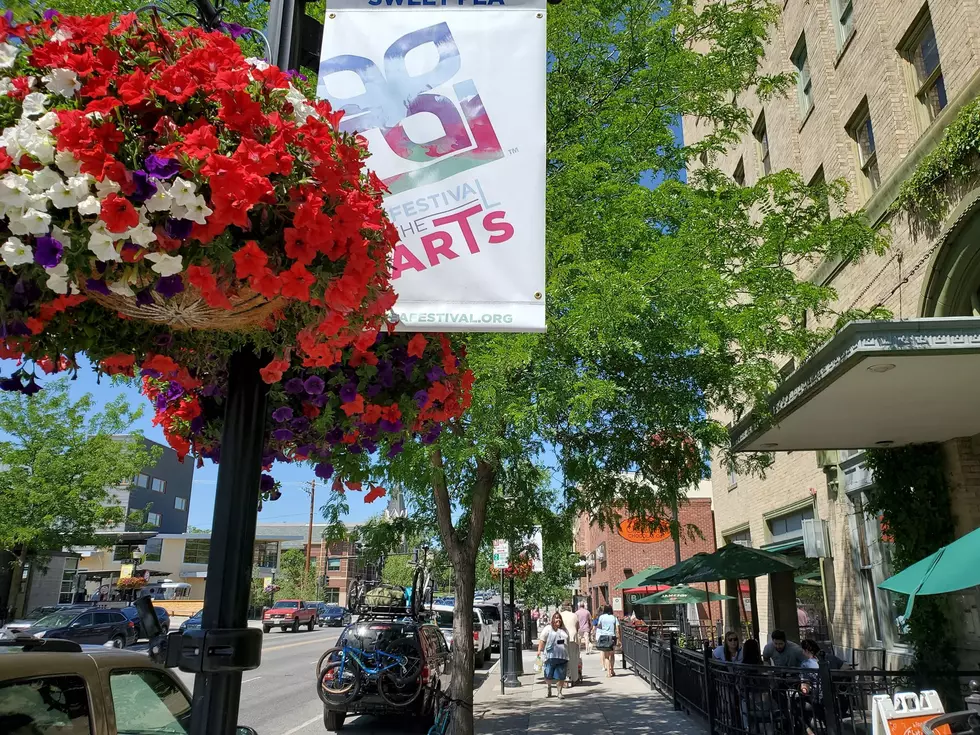 How Long Must One Live in a Place to be Considered a Native?
Photo: Dave W. from XL Country
This morning on the XL Morning Show, we got into the discussion about people moving to Bozeman. Which lead to the question: at what point, if you're not born here, do you become a native? Weigh in on our poll below.