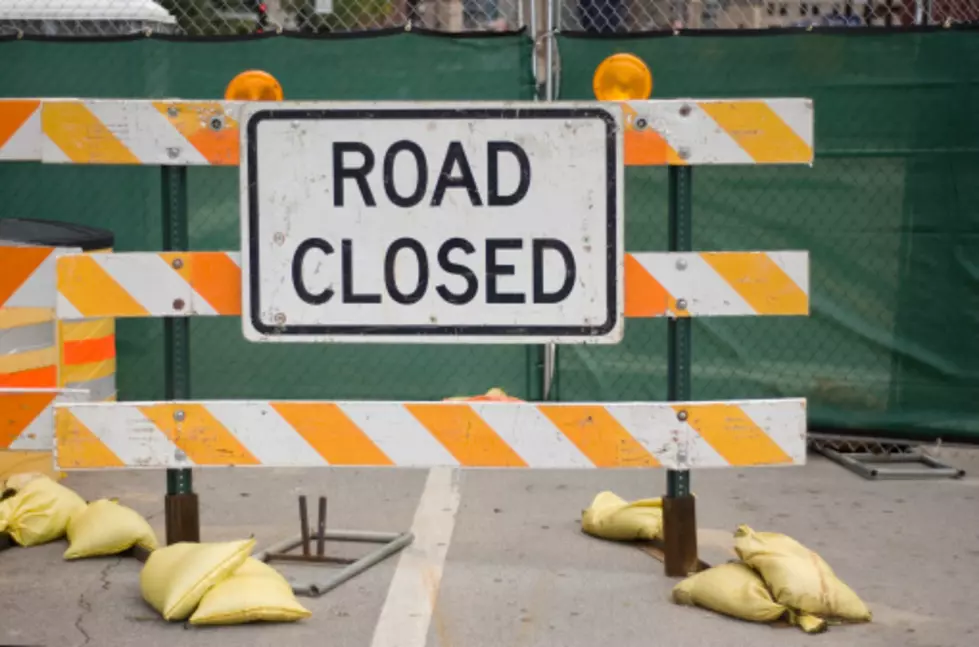 Homecoming Week to Cause Street Closures
Getty Images/John Rodriguez
The Downtown Bozeman Association announced portions of downtown will be closed Friday and Saturday due to MSU Homecoming activities. Details on the closures:
Friday, October 12th Main Street and Wilson will be closed from 5 to 7 p.m. for the Homecoming Pep Rally. The MSU band, football team, and spirit squad will be downtown for this free event beginning at 5:30 p.m.
Saturday, October 13th Main Street will be closed from 11th to Wallace from 8 to 11:30 a.m. for the Homecoming Parade through downtown. The parade will start through downtown at 10 a.m.