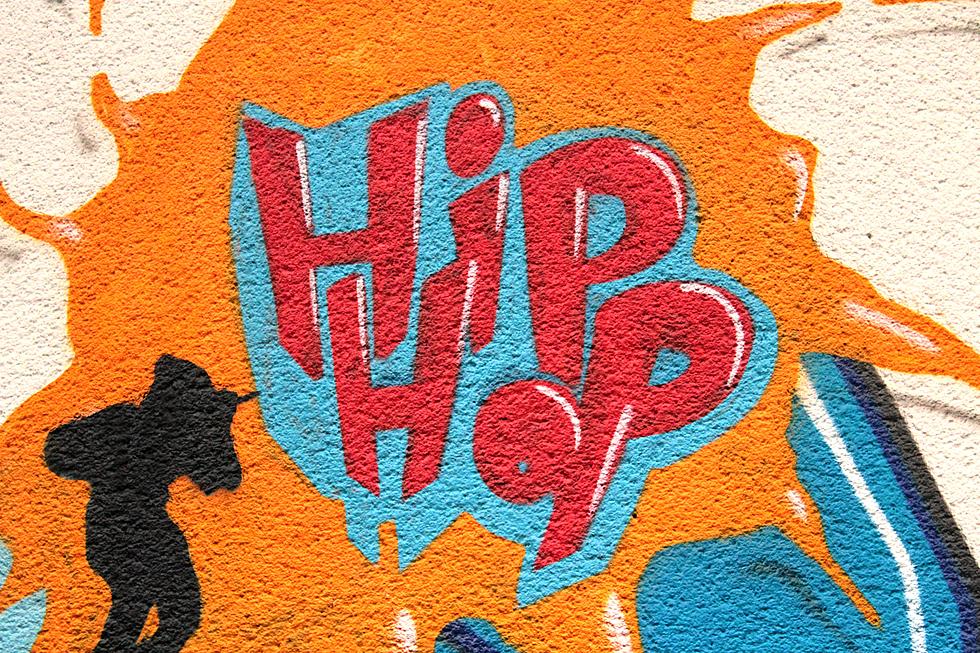 Hip Hop And Montana, Goes Hand In Hand, Right?
Photo by Ben Wiens on Unsplash
Let's be honest...we all know someone who does tik tok dances and totally butchers it. Which, as mean as it is, makes for a good laugh and from time to time a viral video. But I am not one to judge, first off I know I look ridiculous so I do not necessary attempt to do them, and most likely will not. Second, I am just jealous on the inside.
But DANG, some people really have the moves! My body clenches when I watch what some people can do and how their bodies let them move! Kudos to you (air high five). For real, I am super jealous. So considering it is National Hip Hop Awareness Month, I was wondering if there were any local places that taught hip hop, I mean...I can consider it right?
Lucky for YOU and for me, there are! And more than one choice! Here are a couple for you to check out.
Tanya's Dance Co. has TWO locations. One here in Bozeman and one in Belgrade, which is rather convenient if I do say so myself. Classes are filling up quickly and registration is open now, so call asap.
The Bozeman Dance Academy is another great studio to learn some sweet moves in. The littles love dance and now is a great opportunity to get them signed up so you can get them new dance gear for Christmas!
Maybe learning the art of Hip Hop in front of a bunch of people is not your thing. Good news, because of this wonderful world of technology, you can check out some online instructors HERE, and do your booty shaking at home.
See Tyler, The Creator, Young Thug and More on 2021 BET Hip Hop Awards Red Carpet
See Rappers Who Discovered Other Rappers That Took Over Hip-Hop