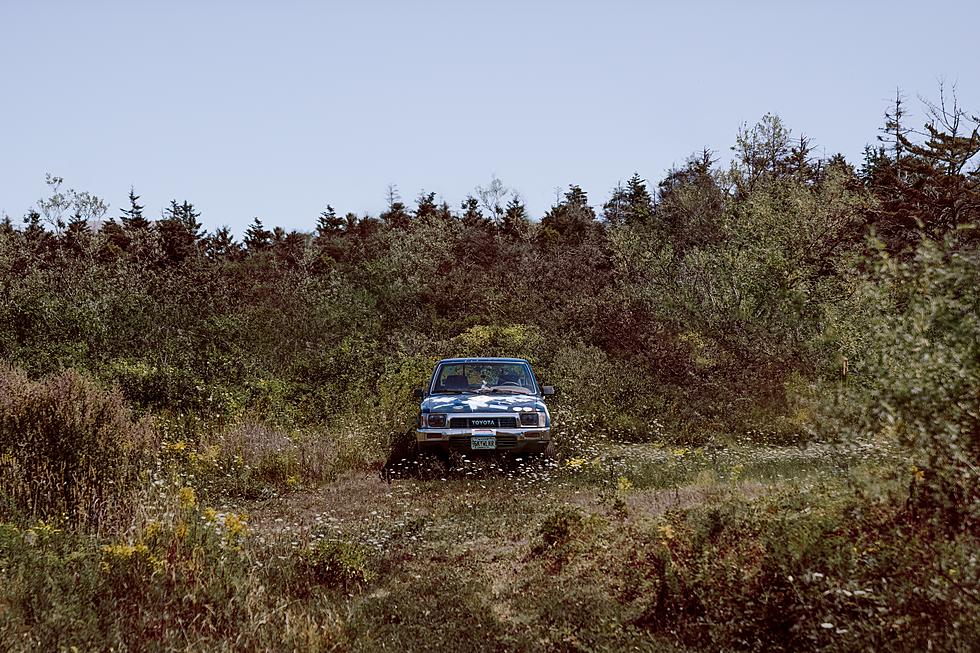 Help Me Understand, Montana. Can I Just Have This? Or No?
Photo by Spencer Imbrock on Unsplash
Alright, I have been staring at this fancy little piece for six months. I mean, I can't really help it, it sits right outside my window.
So my question is: how long does it have to sit there before I can say "can I have this? or?". It has so many stickers on it saying it will be towed, but clearly not the case. It's not in anyone's way, its not on private property, so I mean it isn't hurting anyone, but I don't understand the protocol.
Yes, I did attempt to google "can I have abandoned vehicles", "what is the time frame for an abandoned vehicle, before I can adopt it", and to me, it's a bit unclear. My coworkers are like, "why do you even want that?". Well, I will tell you:
1. I have a kid that will be driving in the next year and as we know, vehicles are expensive, and I will be damned if I am going to buy him anything fancy. We are not that kind of family. If it runs and is safe, we are good.
2. My boyfriend is a certified mechanic, so fixing it will most likely not cost more than buying a $4-5000 used vehicle.
So as I have told them, and now you, I think having it is better than just letting it sit there. Am I wrong?
If you are the owner of this gem or maybe you know the owner of "Waldo", that's what I have named him, hit me up! With any hope, you will see me cruisin the streets of Bozeman, jammin to whatever cassette my mother hasn't thrown away, and enjoying the scenery.
If you are asking yourself, "Where's Waldo", I can point you in the right direction.
13 Rock + Metal Bands Featured on NASCAR Vehicles
Neil Peart Car Auction