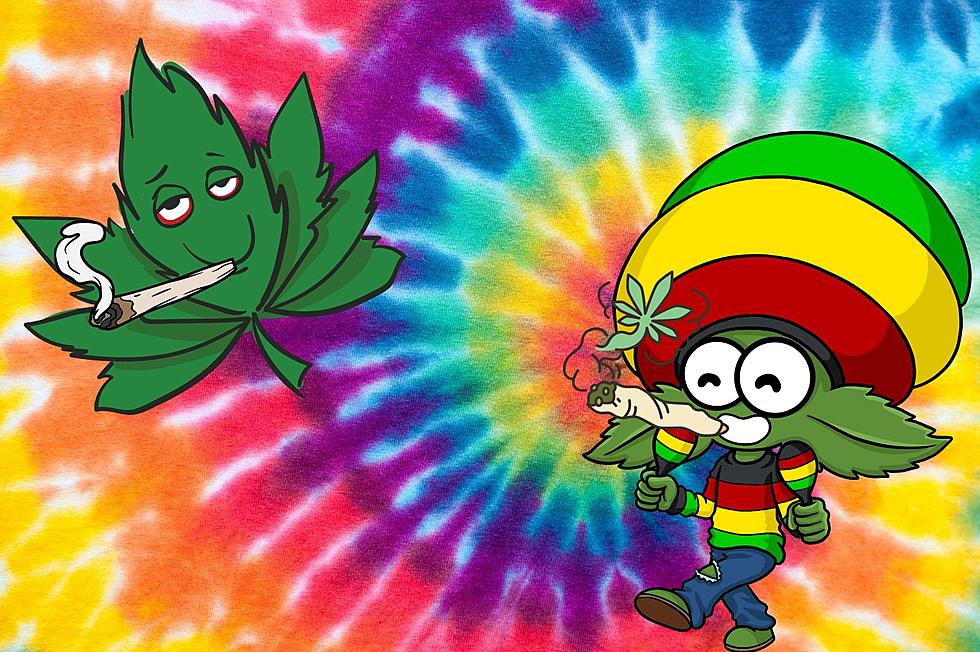 Happy 4/20 Montana! How Did This Day Become A "Thing"?
Canva
Happy 4/20 my friends!
As some may know, marijuana is legal here in Montana, and the people who love it are very happy about this.
In honor of 4/20 Day, I figured we could use a little history on how this day came about.
It all started back in the early 1970s when a group of friends decided to get together and make history. Although, at the time they didn't realize how big of a deal their little outings would become.
These friends all went to school in Marin County, California at a school called, San Rafael High School. This group of friends, Steve Capper, Dave Reddix, Jeffrey Noel, Larry Schwartz, and Mark Gravich who would call themselves "The Waldos", would all meet up at 4:20 pm and have a little smokey smoke.
So because of "The Waldos" we now celebrate 4/20 throughout the United States.
Recreational marijuana became legal here in Montana on January 1, 2022. Montana was already a supporter of medical marijuana and it just seemed logical to add recreational to the state.
Last year, adult-use cannabis sales were $209,947,328 in 2022. This brought in over $41,989,466 in estimated taxes. 
You can find marijuana shops all over the area, so if you are looking for a deal today, there is a good chance it won't be hard to find.
So for those who indulge in the hippie lettuce, Happy 4/20! And for those who do not, it's just another day in April.
cc: Time Magazine 
Finding Marijuana In Great Falls, MT - 10 Dispensaries in Our Area
Recreational or medical marijuan is available at various locations throughout the city. Here are 10 locations to get you set up and ready for fun on 4/20 or any time of the year or day.
11 of the Most Popular Nicknames Smokers Call Marijuana
What people call marijuana.
States Where Recreational Marijuana is Legal
A fun collection of facts and photos! Learn which states have legalized recreational marijuana and when, plus some weed facts you may have never known.