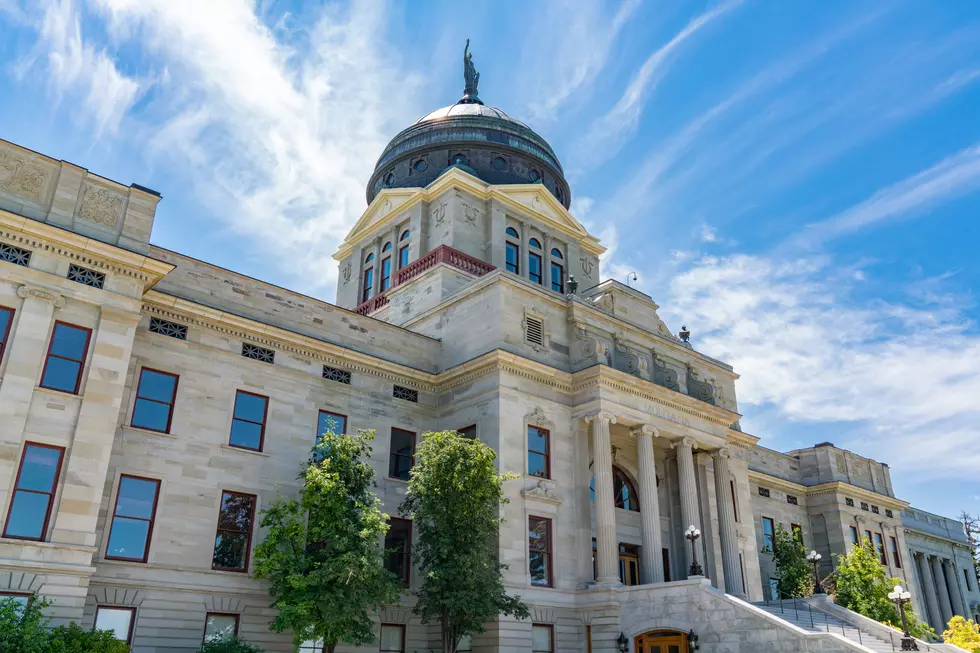 Governer Bullock Looks to Open up State After April 24th
pabradyphoto/ Getty Images
Montana Governor Steve Bullock said in his press conference on Friday that he's looking to open up the state when the current shelter in place ends on April 24th.
"I want to open up Montana as much as any Montanan out there," the governor said. Next week, he plans to unveil specific plans for getting Montana back on line as the coronavirus seems to be slowing in most parts of the country.
"It's going to be a process," Bullock said, adding that he will be consulting with public health officials to make sure that it is safe for the state to re-open. The governor also talked about certain criteria that would need to be met before the state could open back up, such as:
A sustained reduction of COVID-19 cases for 14 days. This is also a mandate of the plan the president unveiled on Thursday. Bullock said we're closing in on that number now.
Making sure hospitals can safely treat all patients, whether or not they have COVID-19.
Increased testing and monitoring of those who test positive.
Bullock indicated that it was unlikely that schools will open up again before the end of the school year. He also said they're looking at the possibility of a staggered rollout with low COVID-19 counties opening before those counties with a higher number of COVID-19 cases.