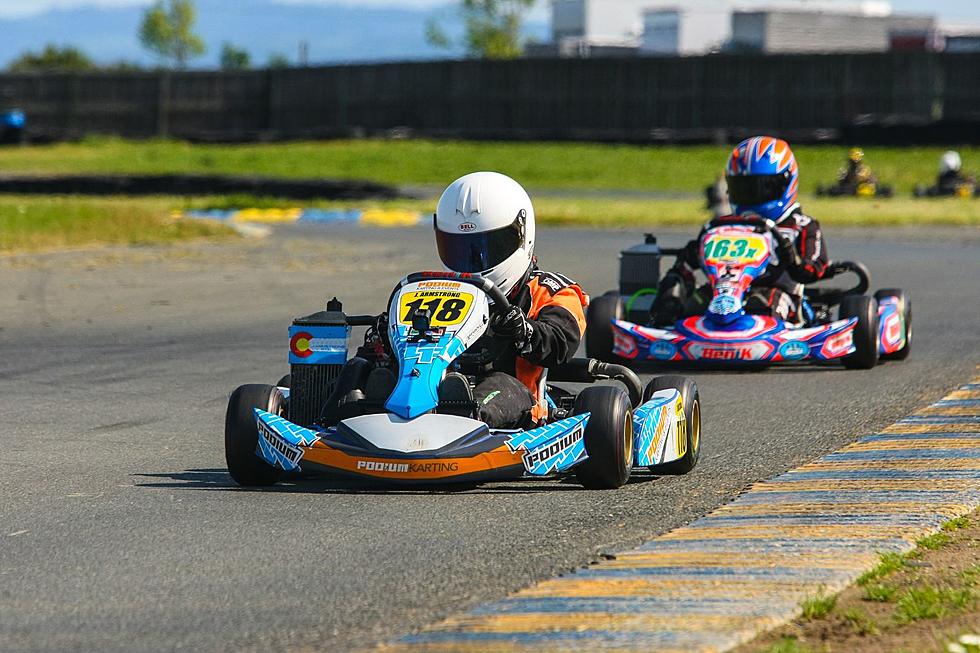 Where to Ride Go-Karts in Montana
Photo by David Armstrong on Unsplash
Oh go-karts, how I've missed you. All the fun of driving without the potentially horrifying consequences, and without the total bore of traffic and someone in the passenger seat telling you everything you're doing wrong. Maybe heaven is just a go-kart ride for infinity, I can't rule out the possibility. If you're reading this, you must appreciate them as well, so I'll get to the point— here's where you can ride go-karts in Montana:
Amazing Fun Center - Columbia Falls
They've also got mini golf, a bumper boat pond, a maze and more. This year they're opening on May 20th, here's their website for details.
Big Sky Raceway and Amusement Co. - Augusta
I can't find too much details about this place but all I need to know is that they have karts. Their last post on Facebook was a few months ago, so it looks like they're active.
Flippin Family Fun - Great Falls
Their go-karts are currently closed, but spring is just around the corner so they'll probably open up again soon. In the meantime, check out their indoor trampoline park or their mini-golf course.
The Resort at Paws Up - Missoula
There's a catch to this one, you need to be staying overnight at the resort in order to go, but the course looks awesome so it might be worth it if you're also looking to take a vacation.
Montana Karting Association - Helena
There's also a catch to this one, you need to join their club, and it seems to be for competitive racers. That said, it's hard to think of a hobby that's more fun, here's a page from their website that tells you how to get started.
11 Montana Bumper Stickers You'll Want to Put on Your Car
5 Excellent Hacks For Recycling In Montana
This guide will help your Montana recycling efforts go the furthest. Learn what to recycle and what NOT to recycle, and alternative ways to recycle items that you're not supposed to put in the bins. (We screw this up a lot.)