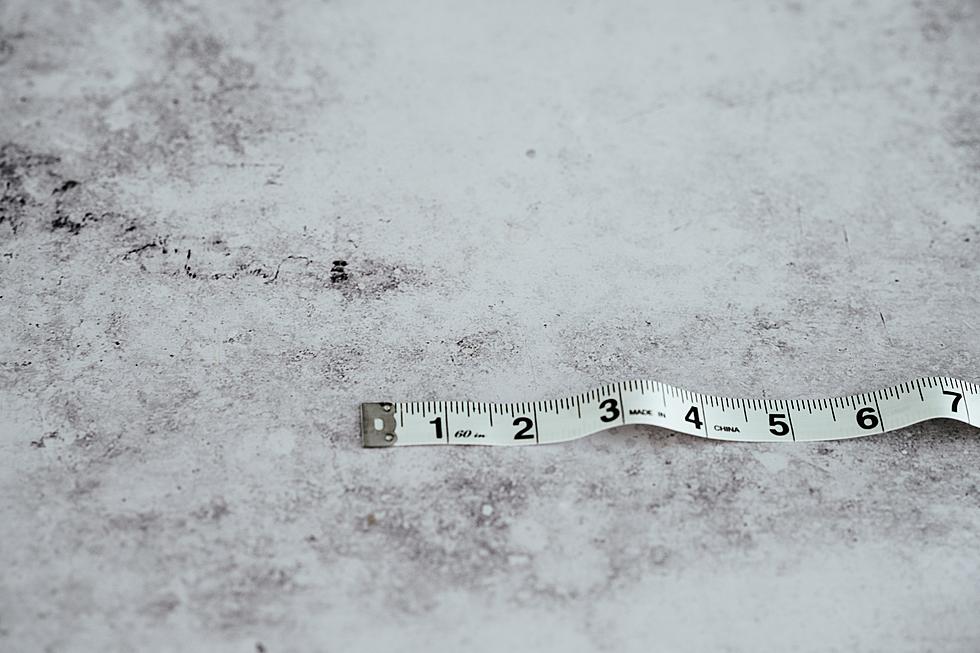 Dang! That's A Huge Chub! Is It The Biggest One In Montana? YES
Photo by Annie Spratt on Unsplash
I was shocked a bit when I saw the picture of this chub. I have seen uglier, but the size of this big boy really took away from its lack of beauty. The head is a bit pointy, but considering we are not judging this chub on its head, it is definitely a record breaker.
Montana is Big Sky Country but should it also be considered the Big Chub Country after this giant was pulled in? A new state record for Montana, with the last biggest chub coming in at a whopping 1.81 pounds, this chub crushed the previous one.
Coming in at 2.39 pounds, 15.9 inches in length, and 10.4 inches around, this chub is one of a kind! Chubs typically weigh in at most, 2 pounds, so this one clearly out did itself. Either way, this chub is now the biggest one (that has been recorded) in Montana State History.
You have to see this thing! Thank you to the FWP, here is an official photo of the Montanan who now holds the biggest Utah Chub Record.
What did you think I was talking about?
This is a Utah Chub and the record now belongs to Mr. Steven Hagen of East Helena. He caught this monster on at the Canyon Ferry Reservoir on March 7th. The old state record or a  Utah Chub was caught at the same reservoir in 1992 by Eugene Bastian. I would say it's about time for a new record holder.
Utah chubs are typically one of those "undesirable" fish, but with that aside, catching a state record is always a dream for every fisherman. Congrats Mr. Hagen! You sure make us fellow fishing enthusiasts extremely proud!
CHECK IT OUT: 100 sports records and the stories behind them
LOOK: Biggest underdog victories in March Madness
Every spring, legions of sports fans turn their attention to college basketball when
March Madness
takes the national spotlight. Using aggregated Associated Press data, BestOdds has come up with 10 of the biggest—and most unlikely—underdog wins in March Madness history.