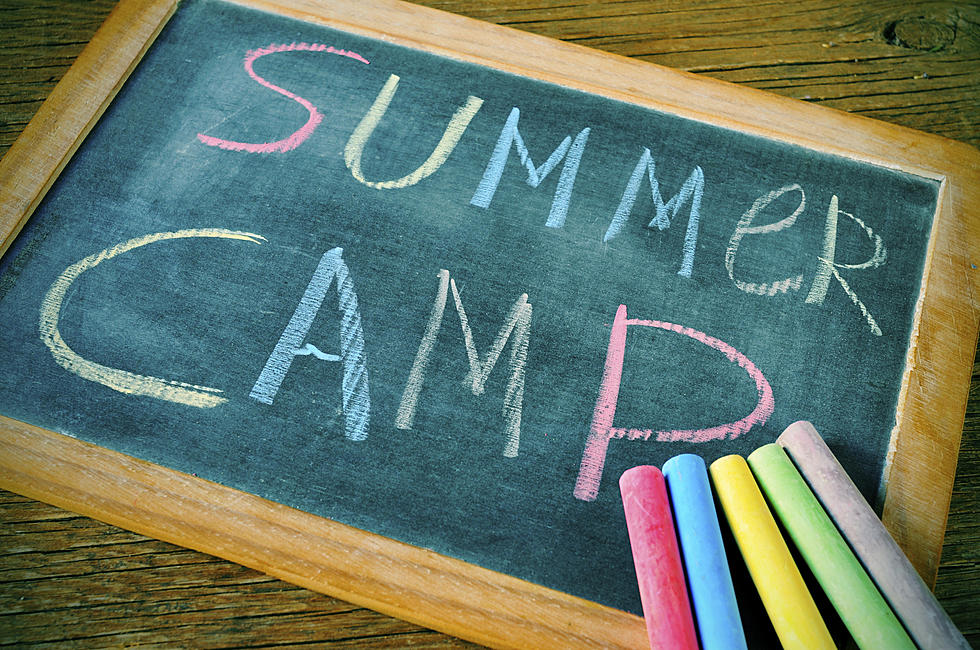 COVID-19 Wont Stop Gallatin Valley YMCA Summer Camps
nito100
The Gallatin Valley YMCA has announced they will still be holding summer camps this year. They have reduced capacity in order to adhere to guidelines in place by the Gallatin County Health Department.
Camps are available each week for Kindergarten through 7th-grade kids and specialty and sports camps are offered for Kindergarten through 18 years old.  The camps will begin Monday, June 15th through Friday, August 21st at The Commons, Hawthorns, and Meadowlark Elementary Schools.
The YMCA is encouraging you to sign up soon or add your child's name to the waitlist in case they are able to increase camp numbers.
Below are some of the COVID-19 protocols that have been adopted by the YMCA for their summer camps:
All campers will be temperature-checked each time they are dropped off at camp.
A child that is sick or has a fever will be sent home.
Staff and campers can wear masks or face coverings if they would like.
All campers and staff will be required to wear face masks on busses.
Floors will be marked with safe distances to help keep children appropriately spaced.
Reminders for handwashing, social distancing, and safe sneezing will be posted throughout the facility.
Scheduled handwashing breaks will be built into each group's schedule.
Counselors and staff will be regularly disinfecting throughout the day & will perform a deep-clean every night after closing.
50 Best Country Summer Songs Ever: