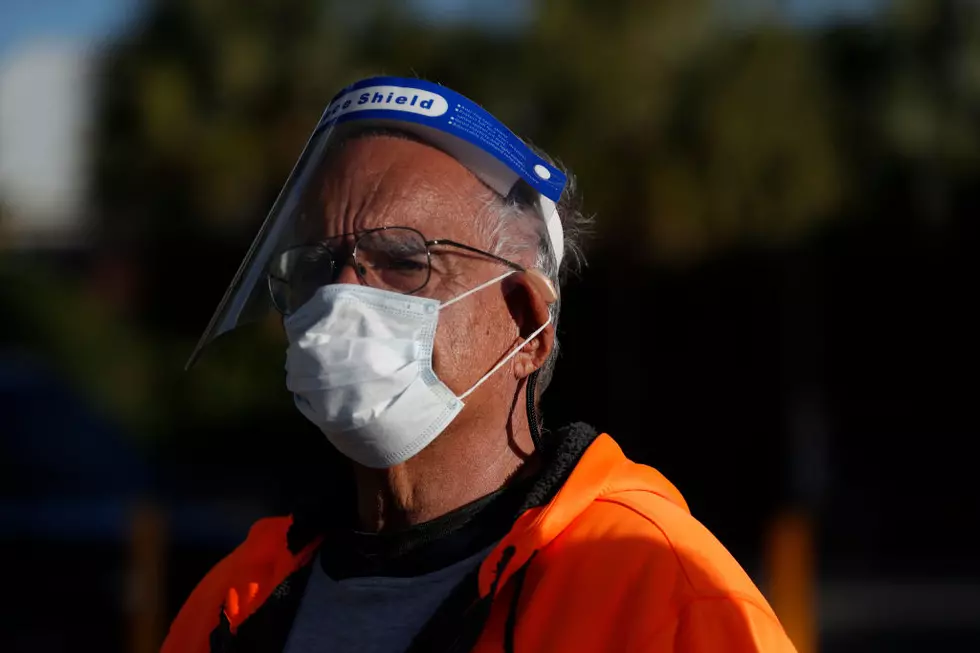 Closing Out the Year of COVID: Here's a Recap
Getty Images
I guess it's only appropriate that my last post of 2020 is about COVID-19. A year ago today, we had no idea what lay in store for us in the coming year. Who knew I would be wearing a mask to go to the mall or I would be booted from my favorite bar at 10 p.m. on a Saturday night because they weren't allowed to stay open later. As we head into 2021 with high hopes that our world will get back to some semblance of normal, here is where we are with COVID-19 on the last day of the year.
In 2020:
Over 9,000 Gallatin County Residents contracted COVID-19
316 spent time in the hospital for COVID-19 symptoms
38 Gallatin County residents died with COVID-19. No one under the age of 50 died, making the survivability rate for everyone under the age of 50: 100%.  Nearly 90% of all COVID-related deaths in the county were people 70-plus.
Demographics of COVID Related Deaths in Gallatin County
50s - 1
60s - 2
70s - 9
80s - 12
90s - 13
1 case unreported by the health department. 
COVID cases are continuing their decline in Gallatin County. The current rolling 7-day average is 49. When our decline began in mid-November, it had peaked at 186. That is expected to change when MSU students return, but how much remains to be seen.
Since the COVID-19 pandemic began in March, the virus seems to be mostly split between men & women. And this holds true here in Gallatin County, as well. 50.8% of women have tested positive. 49.2% of men.
Finally, we provided over 250 COVID-19 related posts on our XL Country app and website in 2020. We hope that you've found them informative and helpful. We will continue to give you the latest COVID info in 2021, but it is also our hope that there will be less coronavirus info to provide.
Stay healthy, XL Nation! And may your family be blessed in 2021.
All COVID-19 stats above provided by the Gallatin City-County Health Department.
The Year of COVID in Pictures