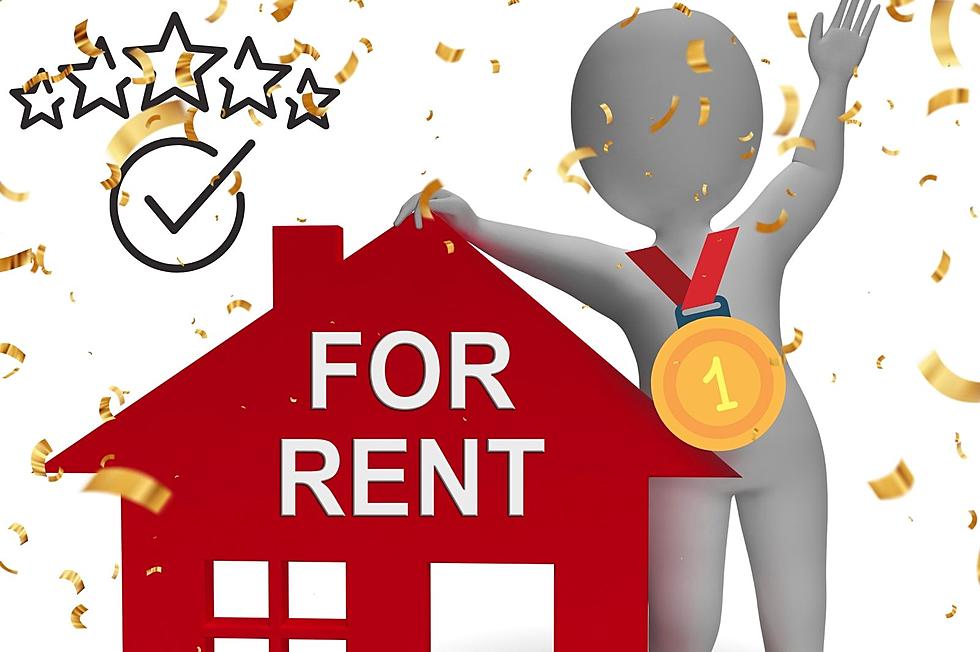 Best Montana Rental Company Of 2023? Here You Go
Canva
One of the most asked questions on social media for the last couple of years is, "what's the best rental company", "who does everyone rent from", and "where can I rent an apartment that is within my budget"? Rent, especially in Bozeman, is a hot topic anytime you are talking about Montana.
Distinctly Montana came out with "Best of Montana 2023", and on that list you can find who is the best property management group in the entire state, along with who was the runner up. I was personally not surprised to see that my current rental company placed Number 1.
The winners of each category are nominated by you, the people, and then voted on by the public.
Montana Best Property Management Company of 2023  goes to:
Like I said above, I personally rent from RTE, and this win really doesn't shock me. I have never had an issue with my rental and prices are very fair, actually less than the "average" priced apartment.
RTE has apartments available in both Bozeman and Belgrade with open floor plans, onsite gyms, and spacious bedrooms. Good news for pet owners, your fur babies are also welcome at most, if not all, of their locations.
VIEW OPEN UNITS AND APPLY HERE
If you're looking for someone to manage your rental home, take care of the maintenance and be there to keep an eye on your property, you could check out the runner up:
You can check out Yellow Pine Inc. by just clicking below.
Congrats to all the 2023 Winners!
cc: Distinctly Montana, RTE Property Group, Yellow Pine Inc
Top 5 Safest Cities In Montana, 2023
Like every state, there are always going to be a few towns that make us think twice about moving there or deciding where to raise our kiddos. But like I always say, "negative yells and positive whispers". The same goes for crime and violence; we hear about all the drug busts, assaults, break-ins, etc. It's not very often we hear about all the great things right?
Gallery Credit: Megan Shaul
These are the Top 8 Cheapest Towns To Live In, In Montana
Have you been contemplating moving to Montana? Maybe you already live here and the town has gotten so expensive you are having to relocate by no fault of your own. The good news, you can stay in Montana by moving to one of the cheapest towns in Montana.
Gallery Credit: megan shaul