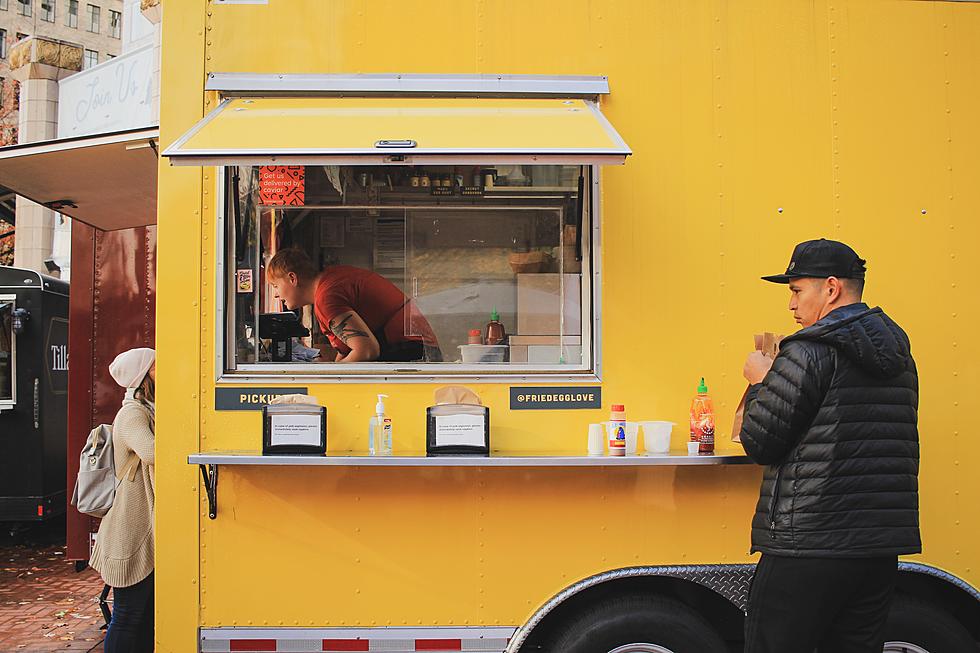 Beloved Bozeman Food Truck Has Huge News
Photo by Karen Q via Unsplash
If you haven't had the chance to eat one of the many fantastic dishes this Bozeman food truck has to offer, you are seriously missing out. 
One of the most loved food trucks over the past couple of years has been the infamous Knuckle Truck. Knuckle Truck serves up a variety of incredible sandwiches from po'boys to their iconic Cubanos to very tasty Philly Cheesesteaks. Knuckle truck has always focused on making the best food with the best ingredients and casually serving them, and it's been a crazy great success. 
Knuckle Truck is usually posted up on 7th Avenue or at Outlaw Brewing, and the truck always draws a crowd. The people who have had their food will always come back because Knuckle Truck is so delicious, you want more of it. The thing is, Knuckle Truck made a huge announcement on their Instagram just a few days ago, here is their announcement. 

Credit: Knuckle Truck via Instagram
Knuckle Truck will be going away after the new year, but that's because they are actively looking for a brick-and-mortar location so they have permanent spot folks can come every day and not try to figure out where they are parked. 
So what's happening with the truck? Well, good news on that front too. The owners will be rebranding the food truck, and it will be called Matador. Just from the name alone, I am guessing they will be serving some Mexican-inspired fare that will be delicious. 
I am sad that Knuckle Truck might be going away for a short time, but they're going to bring Knuckle back with a whole new aspect, and I am also very excited to try Matador. It might just become my new guilty pleasure for lunch or dinner. 
For more details, check out Knuckle Truck's Instagram. 
Ultimate Bozeman Burger Guide
Want Ribs? 20 BBQ Restaurants in Montana To Help Your Hunger
Ten Possible Michelin Star Restaurants in Montana