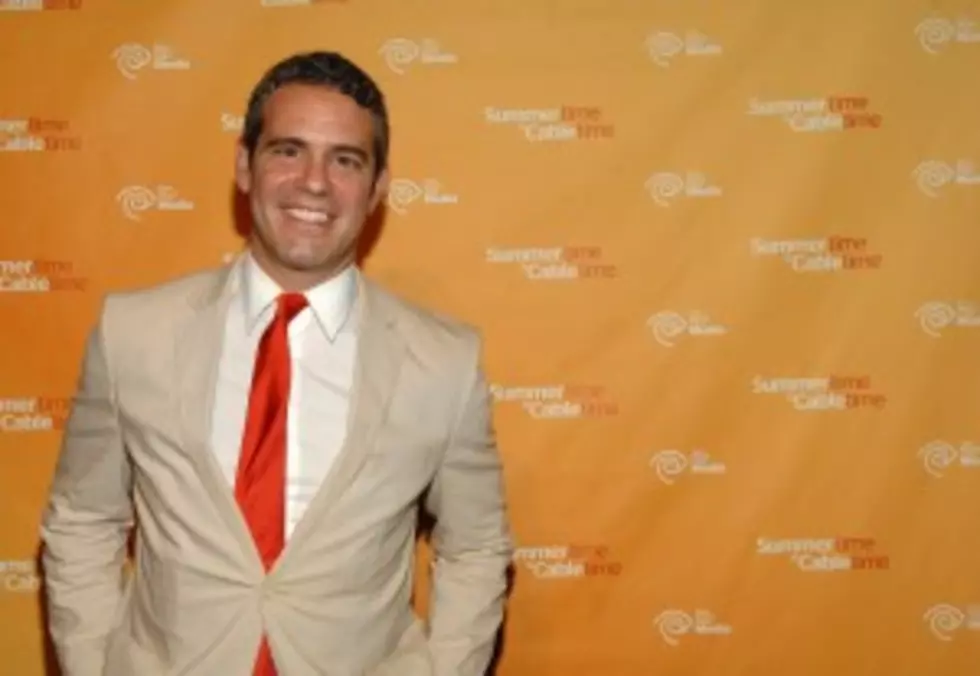 Andy Cohen's Seven-Figure Memoir
I absolutely love Andy Cohen!  Will you read his memoir??
Bravo host and behind-the-scenes executive Andy Cohen has signed a "low seven-figure" deal for his forthcoming memoir, according to The Hollywood Reporter.
Cohen, 43, the network's executive vice president and host of Watch What Happens: Live says of the book: "It'll be a memoir, of sorts, about my intersections with pop culture over the years, from growing up in front of the TV as a kid in St. Louis to my years at CBS News, all the way up to today. The stories I've been saving up are funny and improbable and really define who I am today."
The book, due next summer from the New York publisher Henry Holt, so far has no title, and Cohen is asking for suggestions.