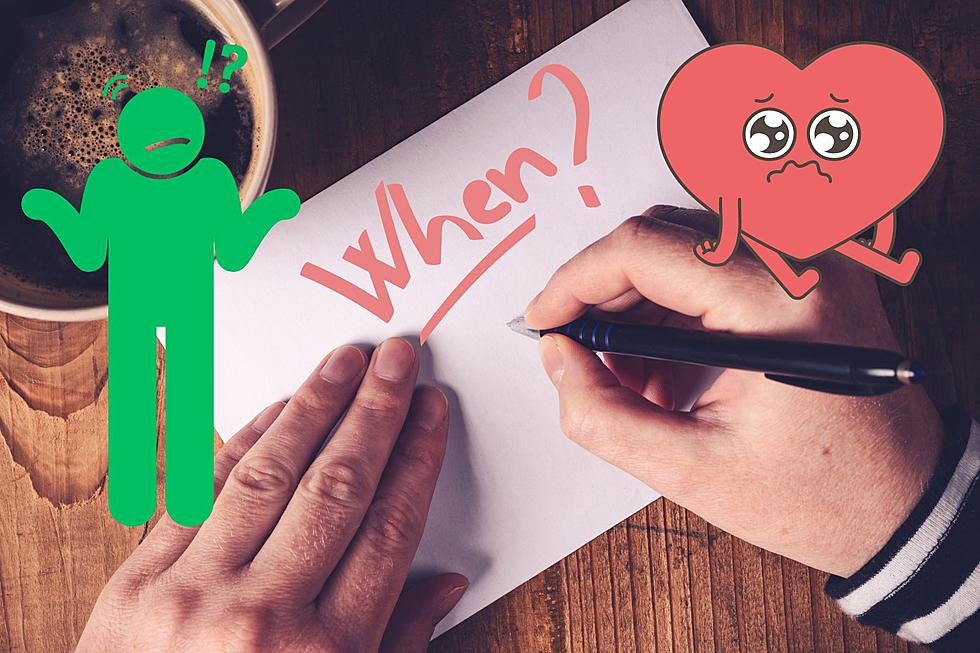 An Open Letter To Montana Born Residents When Will I Be Accepted?
Canva
I am going to get a bit personal here for a moment. 5 years ago, something happened to me that made me wonder if I'd ever really be accepted in Montana. At what point do I get to consider myself a Montanan? Is it 5 years, 10 years, or does one have to be born here to be truly considered a Montanan?
My Background
I moved to Great Falls on February 3rd, 2000. I was 21 years old and had just graduated broadcasting school in Minnesota. I was born and raised my whole life in South Dakota. My hometown's population was only 1,300. It was a very agriculturally based location right on the Missouri River. I say all this to let you know, I am not some recent transplant, or coming from some coastal or major city. If it wasn't for the lack of mountains it'd be easy to mistake for any small Montana town.
The Incident
In 2018 our stations were covering the Election and I was at a local party headquarters getting interviews and watching the returns. I struck up a conversation with nice older lady, and we were having a pleasant conversation for about 10 minutes, and that's when I mentioned "Yeah I moved here in 2000..." and as I was about to continue my thought she cut me off and said "Oh, you're not from here, your opinion doesn't matter," and proceeded to walk away from me.
If not now, when?
How long do I have to live in Montana before I can call myself a Montanan? I have lived here longer than I have lived anywhere else in my life. I moved here and did not impose my beliefs and values onto others. In fact, it was the Montana values that I loved. Be a decent person, work hard, and if you aren't bothering me you can be who want and do what you want. I loved that I found some of the best friends I have ever had here. I also met the girl that stole my heart, a 4th generation Montana farm girl. All the best things that have happened in my life happened right here in Montana.
So, if after 18 years I couldn't call myself a Montana, will I ever be able to? I have now lived here for 23 years, and I still wonder if that lady would walk away from me mid conversation.
Read More: Is There Actually Some Science Behind Being A True Montanan
What makes a Montanan a True Montana
Keep Reading: 10 Things Every Kid Who Grew Up In A Small Town Did
As a small town kid you probably did one of these things