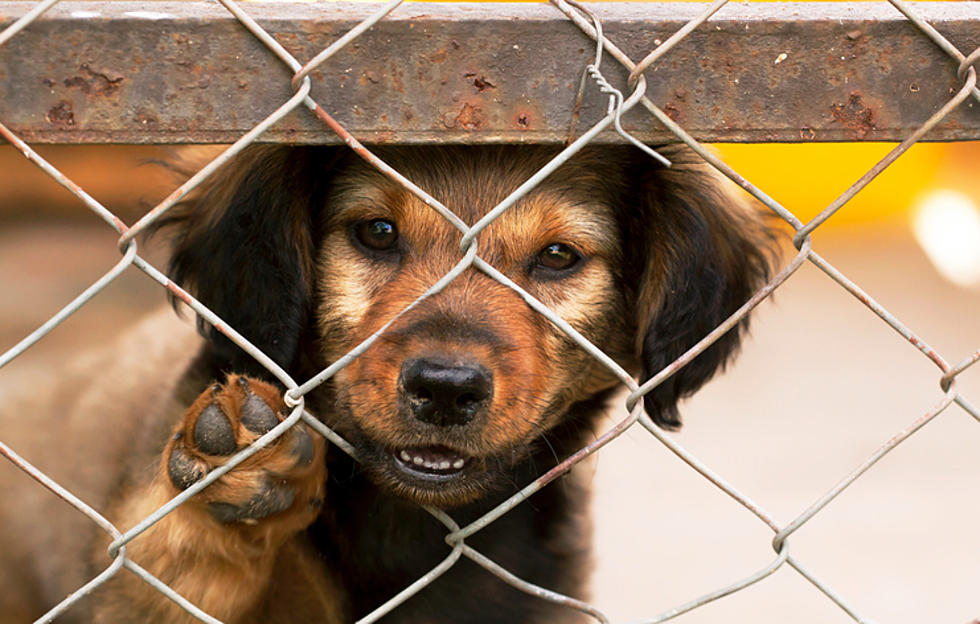 Adopt or Foster a 'Pandemic Pet' During These Hard Times
Getty Images/Wavetop
With the increased concern of COVID-19, many businesses have been impacted including animal shelters. Capacity issues and staff reductions are making it difficult for them to care for lost or abandoned pets. But with many people working from home and socially distancing themselves, this is the perfect opportunity to adopt or foster a new friend to keep you company.
According to the CDC, there is no evidence that our furry friends can spread the coronavirus. So, why not have a new companion while you're stuck at home?
Be sure to call your local shelter and see what they have available. Some shelters can even send you a video or pictures of the pets available. If you're not sure about the commitment, ask your local shelter about fostering a pet during these hard times.
Here are some of our local shelters: