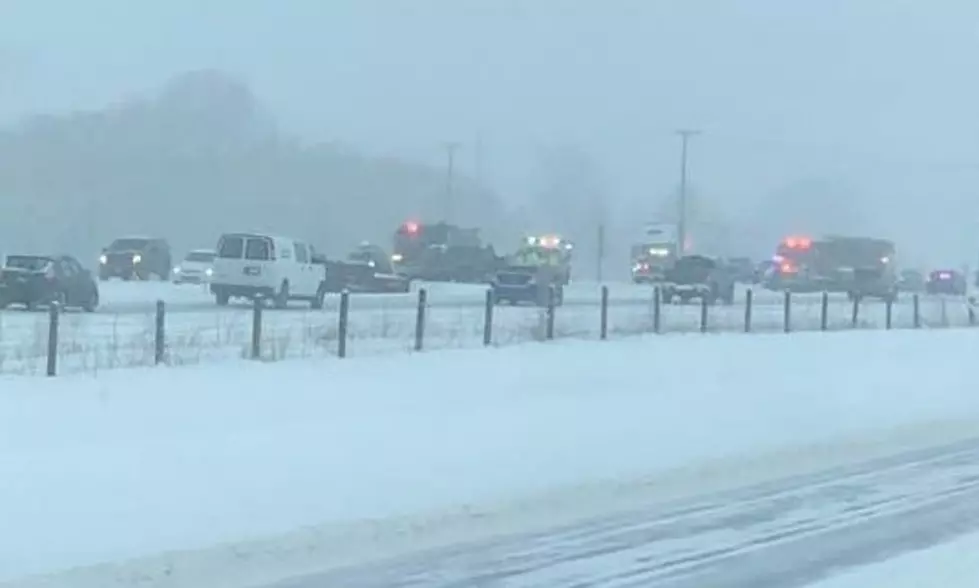 A Plea From Our Montana First Responders
Credit: Jessica Merchant
Today is a nasty day to be on Bozeman area roads. We've already had over ten separate accidents on I-90 between Bozeman and Three Forks, and it's not even noon, including a big one that involved a dozen vehicles. Imagine if you are a first responder who is called to work these accidents on days like today.
During the XL Morning Show, we received calls and app chats from first responders pleading with drivers to please Slow Down and move over to allow them to get to where they need to be. You can read one of the app chats below:
"First responders here 👋🏼 PLEEEAAASE remind people to slow down and move over for the crews to get on scene. I don't think I can stress that enough. That is one of the toughest parts of the job on days like today."
In October of last year, two tow-truck drivers were killed by a driver who failed to adhere to what first responders are asking folks to do. They were both working on an accident on I-90 between Columbus and Park City when they were hit by a pickup truck, which was trying to avoid a semi that had slowed down for the accident.
I don't believe anyone wants to hurt or, God forbid, kill someone with their vehicle, but that is what can happen when you don't slow down on icy days like today. It's also imperative that you move over so emergency and first responder vehicles can make it to these accident scenes as safely and quickly as possible. Yes, this is a request, but it's also the law.
Lives are at stake here, people. Just ask our first responders.
LOOK: See the iconic cars that debuted the year you were born