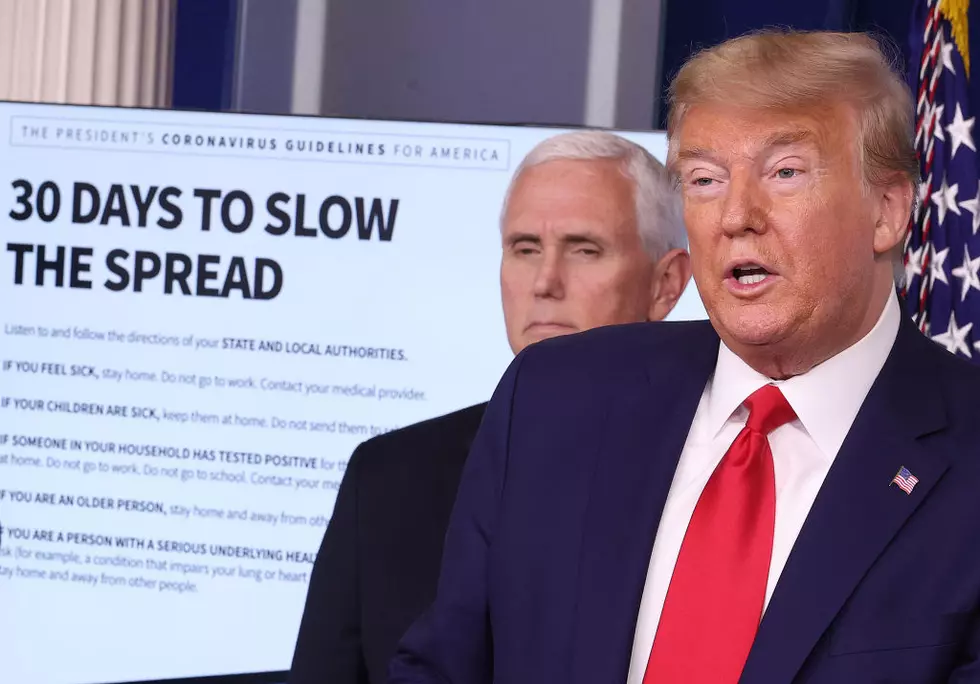 5 New Confirmed Cases of COVID-19 in Gallatin County
Getty Images
The Gallatin-City County Health Department reported 5 new cases of the coronavirus in Gallatin County on Tuesday. That's 12 cases reported in the last two days. There are still zero deaths in the county from COVID-19 and no one who has tested positive for the virus is currently hospitalized. We have had 74 cases of COVID-19 in Gallatin County so far.
Governor Bullock announced in his press conference today that a 5th Montanan has died from the virus but no details were given as to where they lived or their gender.
As of Tuesday evening at 5:30 p.m., the state of Montana has 198 cases of COVID-19.
On Monday, the governor asked those who are visiting the state or residents that are returning from somewhere outside of the state to self-quarantine for 14 days. According to the health department, travel is the most common known source of COVID-19 in Montana.
If you have questions about the coronavirus, the Gallatin City-County Health Department Call Center is open seven days a week from 8 a.m. to 5 p.m. Reach the Call Center by phone at 406-548-0123 or email at callcenter@readygallatin.com.
MORE TO EXPLORE: See the the COVID-19 stimulus bill broken down by the numbers