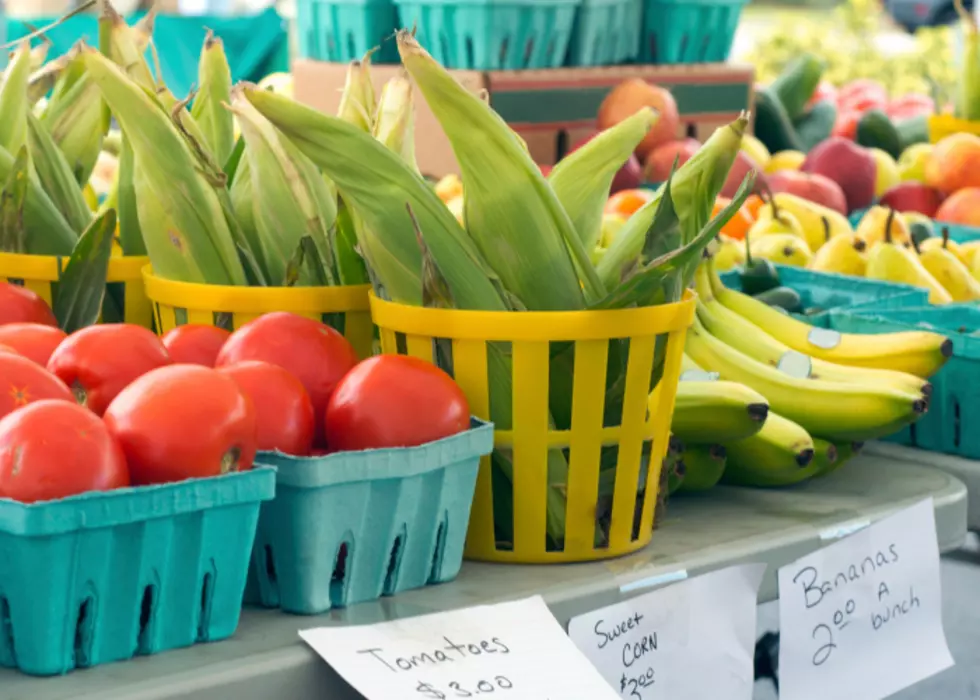 5 Fun Things To Do This Weekend
Getty Images
Here's what is going on this weekend in the Bozeman area:
Friday Downtown Art Walk
Come out and stroll through downtown Bozeman and enjoy artist openings and receptions, complimentary hors d'oeuvres, and refreshments at Bozeman's Downtown Friday Art Walk.  This is a Free rain or shine event from 6 p.m. to 8 p.m.  See the map and more details here.
Gallatin County Gun Show
Explore 300 tables and displays at the Gun Show on Friday, Saturday and Sunday.  There will be guns, ammo, gear and more at Haynes Pavillion at the Gallatin County Fairgrounds.  Hours are Friday from 5 to 8 p.m., Saturday 9 a.m. to 6 p.m., and Sunday 9 a.m. to 3 p.m.  More details here.
Ryan Keplin & Band
Enjoy music from Ryan Keplin at Music Ranch Montana in Livingston.  They will perform a full show beginning at 7:30 p.m. followed by a country dance that will begin around 9:15 to 9:30 p.m.  More details and ticket details here.
Gallatin Valley Farmer's Market
The first Farmer's Market of the Summer is here and you'll get to shop from Montana Made products, fresh greens, cheese, pork, eggs, apples, baked goods, jams, honey and so much more!  Stop by the Haynes Pavilion at the Gallatin County Fairgrounds on Saturday from 9 a.m. to noon.
Live Auction for Vehicles & Equipment
Gallatin County will be auctioning off vehicles and equipment belonging to the County this weekend. These are vehicles and equipment that are no longer considered necessary to the conduct of County business. Vehicles and equipment that will be auctioned and can be viewed the morning of the auction from Saturday 9 to 9:45 a.m. Auction will immediately follow.  Auction items and details here.