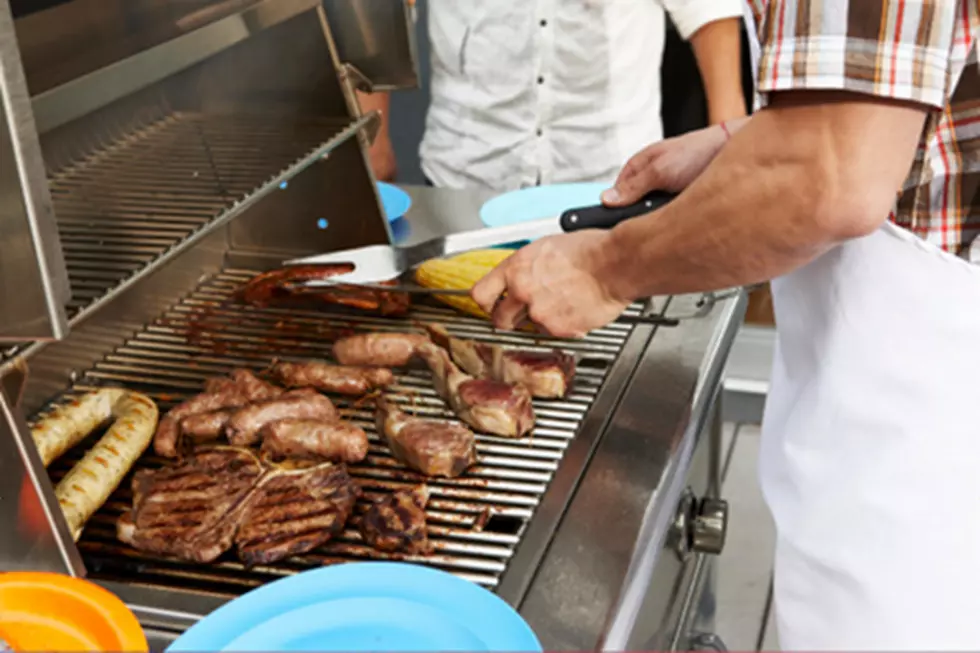 Chris Clinton, ThinkStock
With the Montana Pitmaster Classic going on this weekend at Kenyon Noble it made me think of all the things I love about BBQ!
1

It's my favorite treat when having BBQ.  I love corn bread and it's amazing when it is really fresh and moist!

2

You can't go wrong with slow cooked ribs!  Especially if you are looking to please for Labor Day weekend ribs are definitely a must!

3

This is kind of like potato salad but it has shrimp and shell noodles. It's amazing!  My fiancé's family makes it and it seems like they always have a big bowl at every family event in the summer.

4

This one is great especially if you are busy running around doing other things.  Beer can chicken is super easy to make and there's is always plenty of beer in the fridge to use!

5

Can't go wrong with some corn on the cob made on the grill.  It just tastes so much better that way!