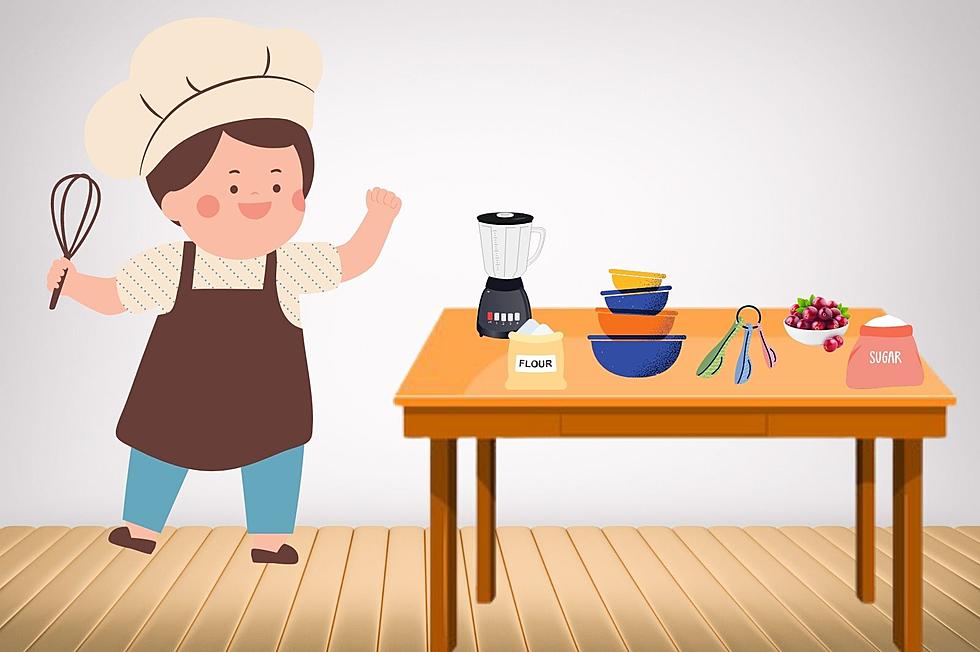 10 Delicious Montana Huckleberry Delights. Easy To Make And Eat
Canva
We all know it is almost huckleberry time of the season! And now known as the state fruit, let the huckleberry recipes rain upon us.
From lotion to liquor, to candles, you can basically get anything and everything in huckleberry flavor. For me, it's best in the baked (and drink) form.
I have gathered 10 of my favorite huckleberry recipes for you to try. Trust me...they are easy and you can't really mess it up. I'm not Betty Crocker, that's for sure, but these are all easy to throw together.
I have gathered the easiest Huckleberry Recipes off of Pinterest for you to try out!
Huckleberry Crisp

Huckleberry Pie

Huckleberry Jam

Huckleberry cream cheese bars

Huckleberry Margarita

Huckleberry Smoothie

Huckleberry Sorbet

Huckleberry Cheesecake

Huckleberry Muffins

Huckleberry Mule

If you are not a huckleberry fan, I guess that is ok, BUT you can always substitute the fruit for one you do like. I've tried blueberries and strawberries and been happy with all of the outcomes.
These are perfect to make if you have friends or family coming in from out of town and want to impress them with just one of the delicacies that Montana has. If they are picky and don't like any of these choices, I'm not sure they should be your guests anymore! Or you can always impress them with the delicious flathead cherries that are very seasonal. Now if they don't like that either...then why are they here?
You can also head over to a local bakery and find huckleberry goodies almost all year round.
Super Easy 4-Ingredient Recipe for 'Death By Chocolate' Dessert
Survey Says These 5 States' Delicious Desserts Are Gateways to Obesity
We won't lie--every single one of these desserts looks amazing and we'd like to try all of them.