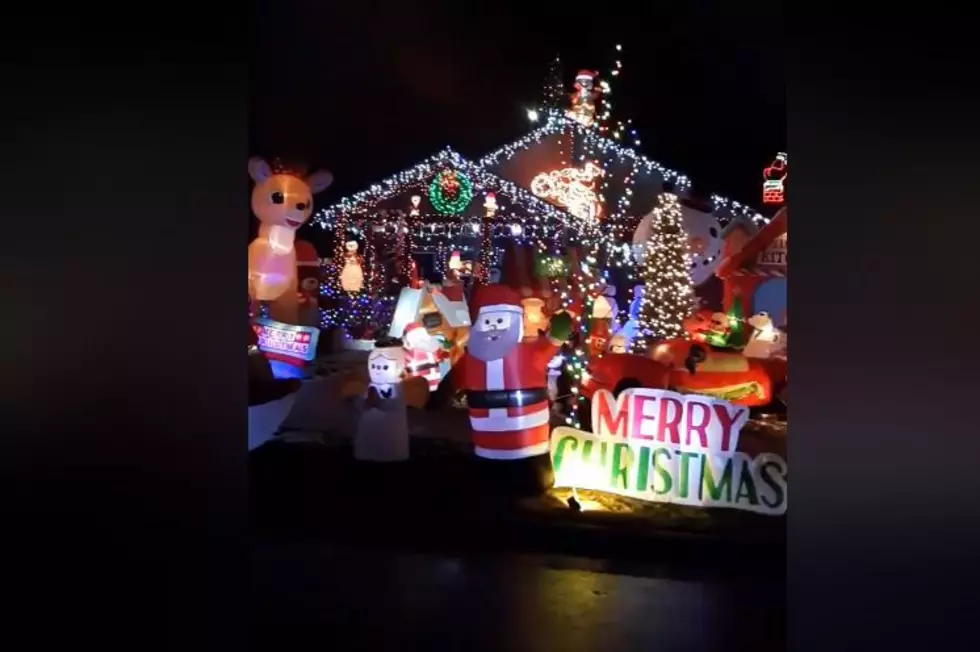 You Have to See This Christmas Light Display in Bozeman
facebook.com/brodie.lesourd
One Bozeman resident is taking decorating for the holidays to the next level. This Christmas light display is guaranteed to get you in the Christmas spirit.
Bozeman resident, Brodie Lesourd takes decorating for the holidays rather seriously. Each year, he improves his already impressive Christmas light display and invites Bozeman area residents to come check it out during the holiday season.
Lesourd posted a video of the display on his Facebook page. Check it out below.
The home is located at 4486 Shadowglen Drive in Bozeman, and it's definitely worth the drive.