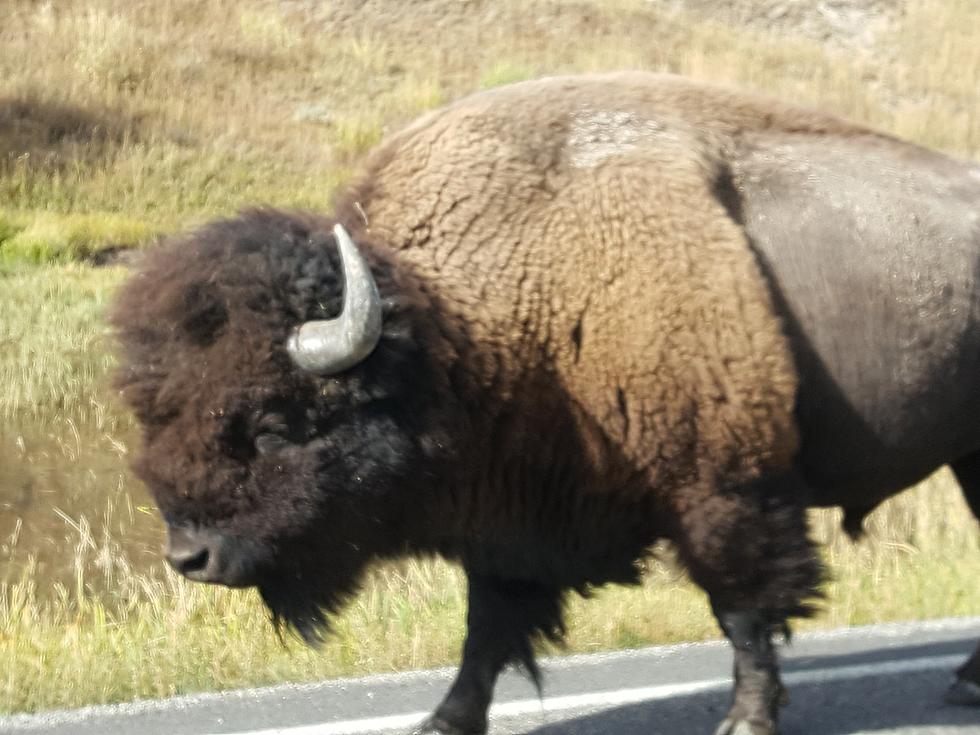 Yellowstone Announces Phased Opening
Photo: Dave Wooten
Yellowstone National Park has announced that it will reopen on a limited basis beginning May 18th. The park has been closed to visitors since March 24th due to the COVID-19 pandemic.
The opening will be part of a three-part plan to slowly allow visitors back into the park, according to a recent press release.  Reopening plans include protective barriers as needed, encouraging the use of masks in high-density areas, metering visitor access, increase cleaning, and adding signage and messaging.
Here's what we can expect with Phase 1:
Open the South and East entrances in Wyoming.
Limiting visitor travel to the lower park loop.
The lower loop allows access to Old Faithful, West Thumb, Grant Village, Lake, Canyon, Norris Campground
Phase 1 will begin on Monday, May 18 at 12:00 p.m.
Visitors will be able to access restrooms, self-service gas stations, trails and boardwalks, and other Phase 1 facilities that are prepared to open.
The Montana entrances including North, West, and Northeast entrances will remain closed. The park stated they are consulting with Governor Bullock to establish reopening dates for the Montana entrances.
Phase 2 services include campgrounds, backcountry permits, visitor cabins, additional stores, expanded tours, takeout food service, boating, fishing, and visitor centers. These will remain closed as part of Phase 1.  Phase 3 services include hotels, full-service dining, commercial tour buses, and ranger programs.
Cam Sholly, Yellowstone National Park Superintendent stated
The park's goal is to open safely and conservatively, ensure we take the right actions to reduce risks to our employees and visitors, and help local economies begin to recover. I appreciate the cooperation we've had with our surrounding governors, counties, communities, and health officials in working through these challenging decisions. Our goal is to get the remaining entrances open as quickly and safely as possible.