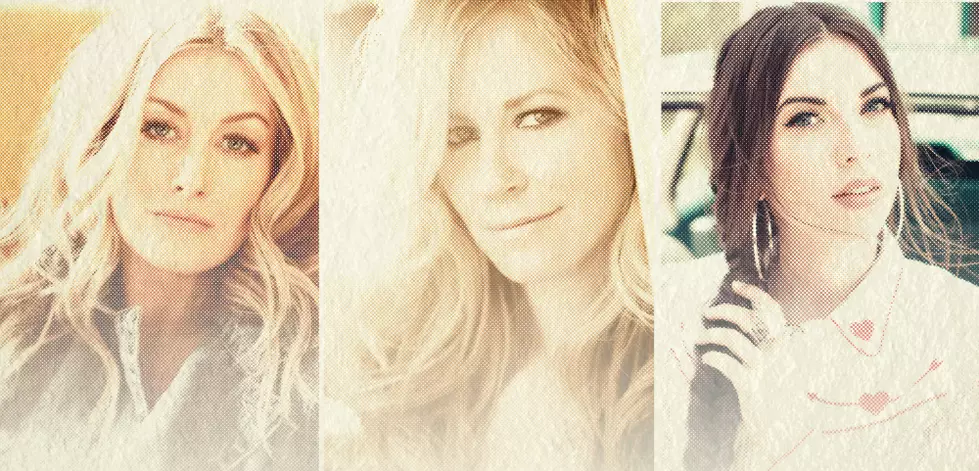 Women & Whiskey Concert: What You Need to Know
Photo courtesy of Pete Kamman/Inversion Marketing
Here's What You Need to Know
Doors open at 5:30 p.m. Music will begin around around 6:15 p.m.
The concert is in the back of Dry Hills Distillery not inside the distillery itself. Beer and liquor will both be available, as well as food from the Chef's Table Food Truck & Catering, Bubby's Sweet & Salty and Grill 406 and Dippin' Dots.
Parking will be street wide. You can also use Cardinal Distributing's parking lot just down the street.
No dogs/pets, outside food or beverages are allowed.
Chairs are allowed in a designated area.
There will be seating in two locations. Outside the concert area there will be tables and chairs with the food trucks. Inside the concert area there will be limited bleacher seating.
Dry Hills Distillery is located in Four Corners at 106 Village Center Lane behind Town Pump. Go west on Norris Road from 4-way stop at Huffine and turn right on Village Center Lane (first right).
Have fun! It's going to be an epic night of Women & Whiskey!