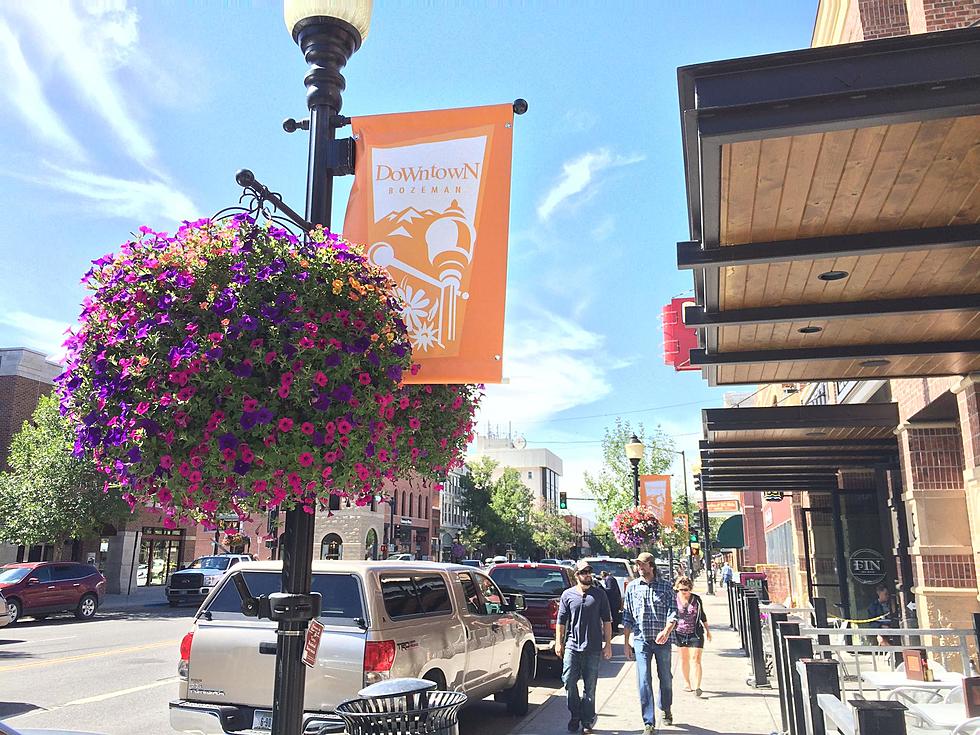 What's The Next Huge Company To Open In Downtown Bozeman?
Downtown Bozeman via Facebook
With new store space opening constantly in Downtown Bozeman, it wouldn't be surprising to see someone else come in and try to make a splash.
Downtown Bozeman is a huge spot for everything shopping. Boots, boutiques, clothes, antiques, and more are all available to everyone. The thing is Downtown Bozeman used to be just for small, local businesses but over the past few years, there has been a shift in that thinking.
We have seen nationally recognized companies such as Lululemon and Athleta open up shops in the heart of Downtown Bozeman. Lululemon was originally a pop-up shop and has been a huge success and is now a permanent storefront. Athleta is a brand owned by Gap and specializes in women's active clothing.
So the question is, what could be the next big company that could not only open up in Downtown Bozeman but what would fit the overall vibe as well? We have two answers that would be perfect for Downtown Bozeman but also a big hit with everyone from locals to tourists.
If there was one company that should open a shop it's Carhartt. Carhartt is a nationally recognized brand and very well used here in Montana and a storefront makes sense. They could be able to sell to both men and women and even have all-season types of apparel. Plus, they would be a nice change of pace from all the other stores in Downtown Bozeman.
The other store that we envision doing very well is either a North Face or Columbia store. It's essentially winter here in Montana eight months of the year and cold weather clothes are life. Plus, with the big tourist season during the winter, it would make sense to have a big-name outdoor clothing company in Downtown Bozeman.
Are there any other companies you think would fit well in Downtown Bozeman and wouldn't shake things up too much? Let us know.
Eight Gallatin Valley Businesses That Should be Revived
Best Places to Go Christmas Shopping in Downtown Bozeman
Bozeman's Most Underrated Restaurants