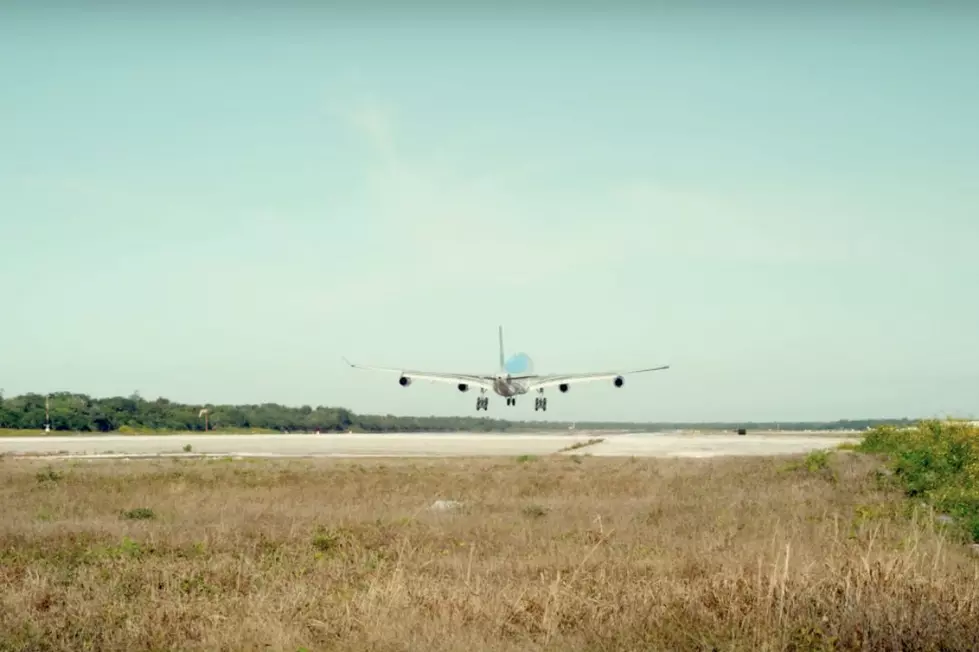 What Music Video Is This Picture From?
YouTube
This gorgeous music video may give you wanderlust for a tropical vacation! The beautiful quality proves it wasn't released that long ago. This mysterious video was released in 2013 by a group that was up and coming at the time. Think you know?
This music video starts off with this big airplane taking this group to a beautiful location, where they shoot the tropical visual. They stand in ankle-deep water and perform the song with a full band. Eventually, a couple of bikini-clad women catch their attention and the fun gets cranked up a notch. They're diving into the water, drinking a couple of cold brews and living life to the fullest in this video.
This clip came out in 2013, and it was the group's second single from their debut album. It's fun and catchy, and became their second consecutive No. 1 single after the huge success of their debut single. Do you think you might know which music video this screenshot is from? Find out if you're right about the Cancun clip below.