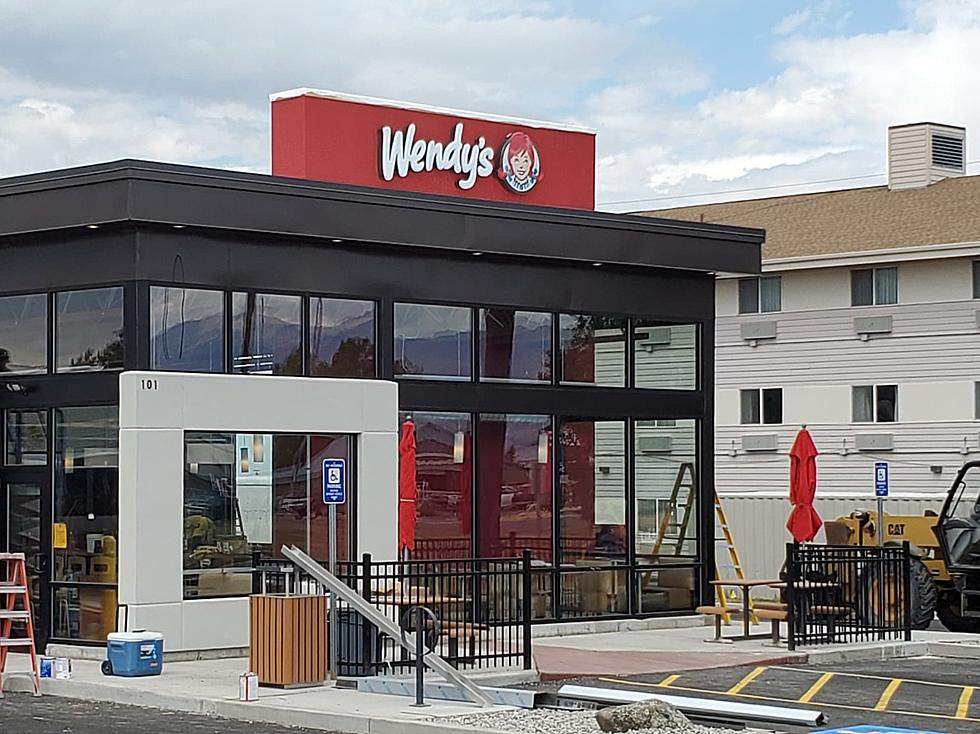 Wendy's To Unveil Breakfast Menu Soon
Photo: Ally H.
Wendy's announced today that in 2020 it will be launching a breakfast menu nationwide.
The fast-food giant will be creating some unique items for their breakfast menu including the Honey Butter Chicken Biscuit, Breakfast Baconator and the Frosty-ccino.
All of these items sound good, but they will need help making these items.
Wendy's will be hiring around 20,000 employees nationwide to help with the expansion of the breakfast menu.