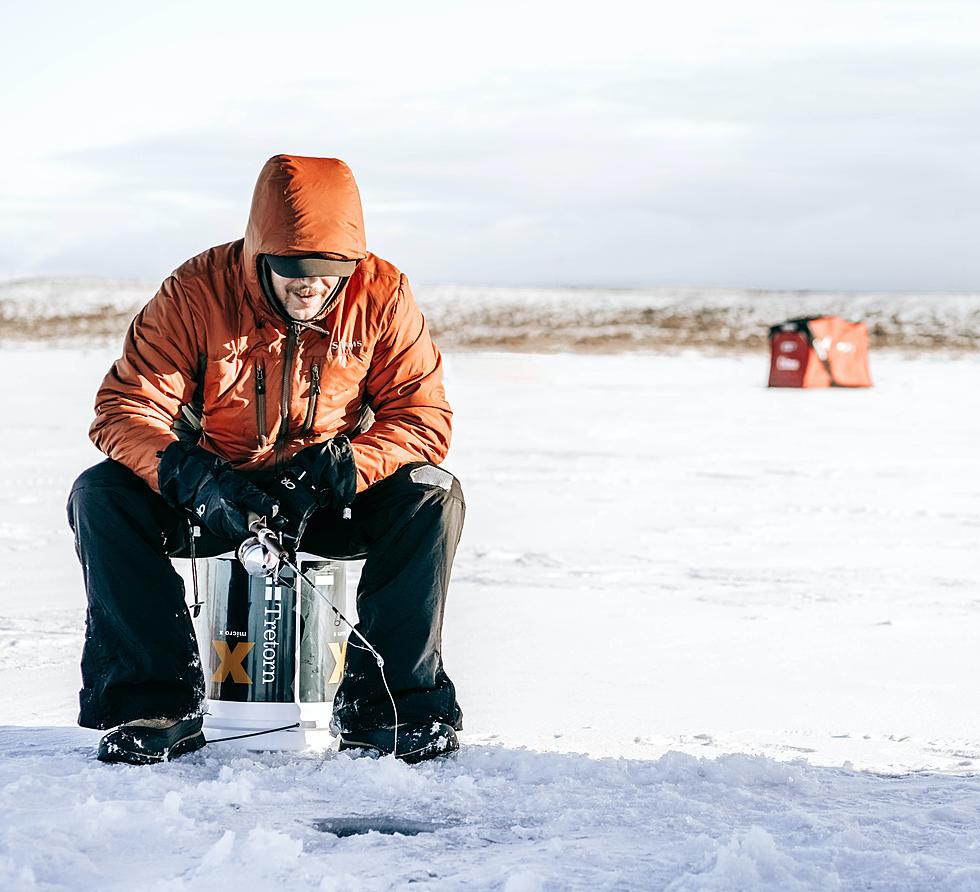 [WATCH] Montana Ice Fishing Is Clearly WAY Cooler Than I Could Predict
Photo by Glenna Haug on Unsplash
I am a midwest girl, which basically means I love everything outdoors...even in the winter. Do I love the bitter cold of the -55 degree winter weather I grew up in? No. But who actually LOVES that temperature...no one. Unless they are a bit crazy.
One thing I grew to love was ice fishing. We started planning a "girls" ice fishing trip every winter. It was perfect! My besties, a cold beverage (or two), and fishing. What else could classy ladies like us want? Not much, we are not that hard to please. Here is the problem...we have NEVER caught a fish. When I say never...I mean, never.
It's not that we don't know what we are doing, we are all actually really good at fishing, I just think we have terrible luck. We even had a guided fishing trip, and we still didn't catch anything, needless to say...money NOT well spent. But the memories are still ones we talk about today.
With all this being said, I found a video of how Montanan's ice fish, and I truly believe I have found my new best friends. This is similar to our trips, except they actually caught things other than a hangover.
Check it out, is this how Montana does it? If so, a huge pat on the back to these people...you have life figured out! Nice catch AND nice beer choice! If you have ice fishing videos you want to share, send them to @radiodj84 on TikTok or Instagram!
Five Destinations To Check Out This Winter
Five Artists/Bands Ideas for 2021