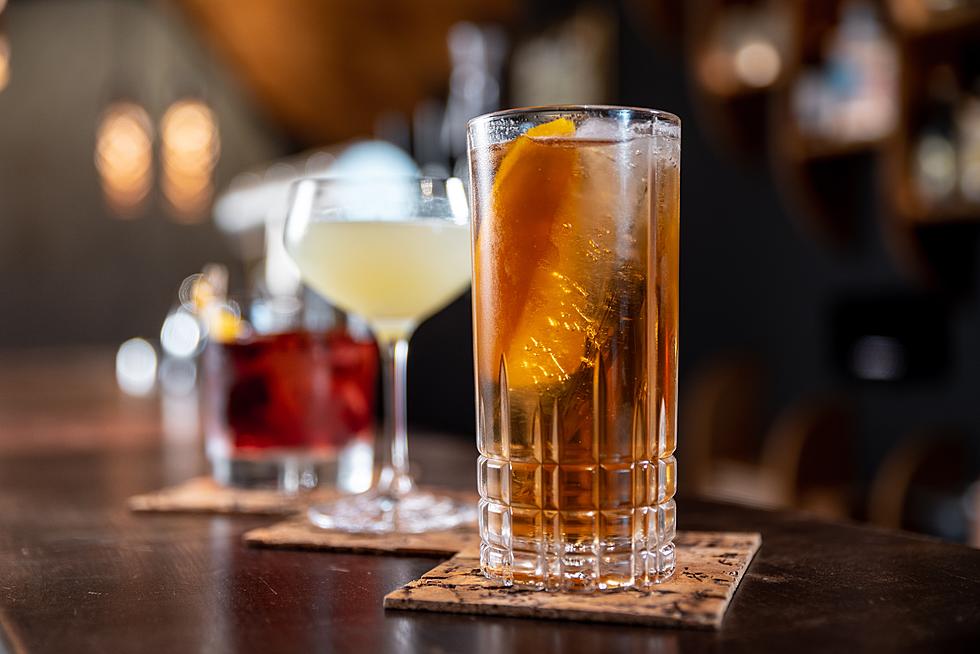 Friendliest Bars in Bozeman
Photo by Moritz Mentgez via Unsplash
No one wants to walk into a hostile bar or a place where they don't feel welcome. So why not go to a place where hospitality is shown every time you open the door? 
Bozeman has had an influx of people moving here from all over the United States, and as soon as they get settled in, new Bozemanites will want to find a regular spot where they can have a tasty drink and some great food. So here are the friendliest bars in Bozeman you should check out. 
The first bar we are going to throw out is The Pourhouse Bar & Grill. If you are new to town and like sports and downtown Bozeman, but want to enjoy the atmosphere, Pourhouse is a perfect choice. The staff is friendly, the food is fantastic, and their drinks are smooth. You will become a regular there before you know it. 
The second bar we would recommend to check out is The Cat's Paw on 7th Avenue. Listen, The Cat's Paw is for locals, but they welcome anyone as long as you are a good customer. We recommend checking them out for brunch on the weekends. The Cat's Paw breakfast is legendary. 
The last friendly bar we would recommend to check out if you are new to town is The Bozeman Taproom. The Bozeman Taproom is one of those places where you can lay back, enjoy a drink, eat some food, and enjoy yourself. The Taproom has over forty beers to check out, and there is typically live music on the weekends as well. 
There might be a few bars I have missed but let's keep those bars as our little secret for now. 
Ten Possible Michelin Star Restaurants in Montana
Does Montana deserve a Michelin Star restaurant? Absolutely. Do we have one. No! But these Montana favorites are definitely deserving of consideration.