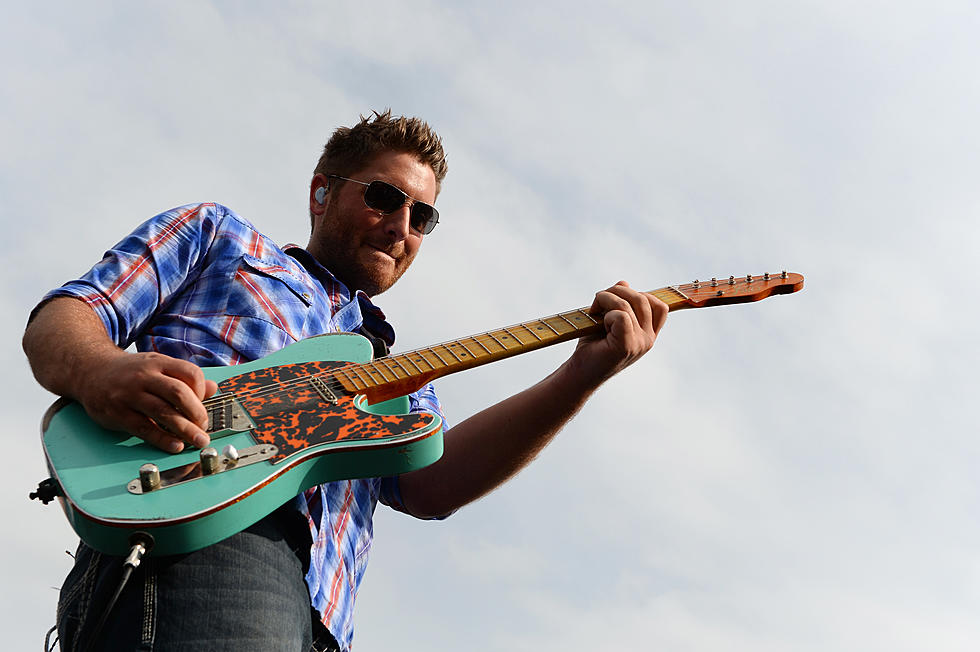 Want Tickets? This Country Artist Adds Beautiful Montana To Tour
Getty Images: Robert Laberge / Stringer
With summer underway, it's only expected that Bozeman's newest concert venue would have some great upcoming artists. It's just a given when it comes to Bozeman. We like to have the best of the best.
The Elm is happy to welcome Casey Donahew to their stage on July 20th!
Texas born Donahew has had numerous hits on the Billboard country charts dating back to 2016. In 2019, One Light Town was released and came in at #2 on the Billboard Country Album Sales chart.
One of Donahew's hits, Bad Guy, is well known in the country music world.
Donahew has the ability to make you feel like he wrote the song for you.
Your chance to win tickets is coming up Monday morning during Derek and Megan's question of the day. Per usual we like to keep things simple, not for just our listeners but also because we need our listener's to keep us on track.
All you have to do is download the XL Country App and send in your answer for the question of the day. The other way is to head over to our Official Facebook Page and answer the question there.
I don't think it can get much easier than that. Oh wait! There is another way to win! Call us and let us know your answer to our question of the day and you can instantly get qualified that way too!
Good luck my friends!
With A Packed House, This Artist Shows Montana How To Have Fun
For many artists, it seems like their first time coming to Montana to perform is never their last. There is just something about the mountain air that brings them back time and time again.
This past weekend Ashley McBryde made her way to Bozeman for her debut performance. She was scheduled to perform here around this same time last year, but had a horseback riding accident and had to postpone her show.
Now I have been to numerous concerts at The Elm, Bozeman's Newest Concert Venue, and I can tell you, it was a FULL HOUSE! McBryde sang a combination of newly released songs along with some throwbacks to when she first started performing.
A crowd favorite was a song McBryde wrote about her father who has passed away. As she told the story of her growing up and her father teaching her about God, hunting, and music, people in the crowd started crying.
Belting out an oldie but goodie, "Boys of Summer" made the crowd go nuts. The talented McBryde didn't miss a beat and neither did the crowd as they all sang along.
Country Stars Shine at 2023 Concert for Love & Acceptance [PHOTOS]
From
Maddie & Tae
to
Pam Tillis
, some of the biggest acts from country music and beyond joined
Ty Herndon
for the 2023 Concert For Love & Acceptance at Nashville's Wildhorse Saloon on June 7.
The "I Love the 90's" Concert Tour