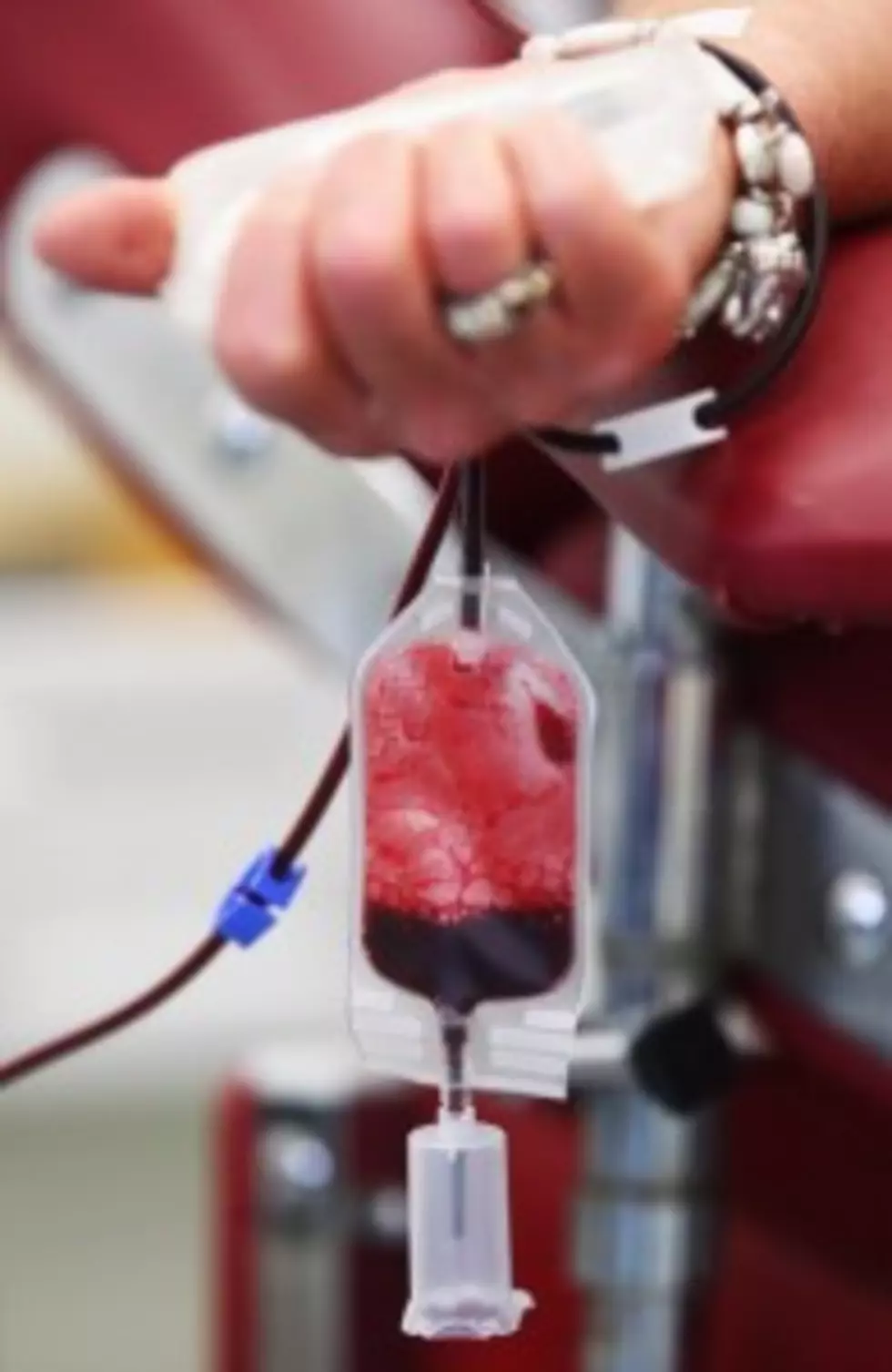 United Blood Services Needs Your Help (Blood!)
Getty Images
Did you know that United Blood Services services our local hospital, and most of the other hospitals across the state?
So, when you donate, your blood is helping your neighbors.
It's a busy week, but United Blood Services is holding a blood drive tomorrow at First Montana Bank from 10:00 am to 2:00 pm. There's only a handful of people signed up right now, and they need your help.
The contact is Cristy Swanson at 556-2783 to make an appointment.